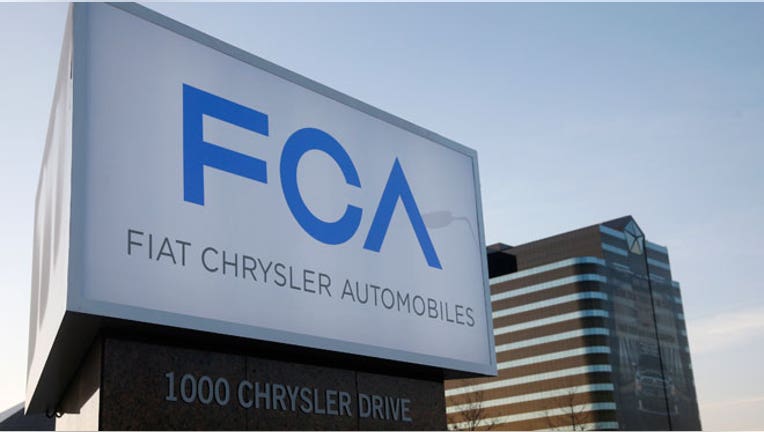 Fiat Chrysler Chief Executive Sergio Marchionne is convinced there will be another merger deal in the carmaking industry within the next three years, he said on Thursday, not denying reports that he sent an email earlier this year courting U.S. rival General Motors.
Marchionne last month renewed his call for industry consolidation to sustain the heavy capital investments needed to meet demands for cleaner, safer vehicles.
"I am absolutely certain that before 2018 there will be a merger," Marchionne said during a visit to the carmaker's Melfi plant in southern Italy, in response to a question about whether he saw such a consolidation. He did not specify whether such a merger would involve his group.
"It's my personal opinion, based on a gut feeling," he added.
Marchionne said he could not confirm a report in the New York Times on Saturday that he had sent an email to GM Chief Executive Mary Barra in March suggesting combining the automakers, but was rebuffed.
"I write lots of emails, one does not talk about those things this way," he said.
Sources familiar with the situation told Reuters in April that Marchionne was hoping to seal a big deal for FCA, possibly in the United States, to plug his group's weaknesses but that he may struggle to find a partner.
Milan-listed shares in the carmaker were down 0.2 percent at 14.66 euros by 1115 GMT. (Reporting by Alberto Sisto; Writing by Agnieszka Flak; Editing by Greg Mahlich)