FBI Arrests Volkswagen Executive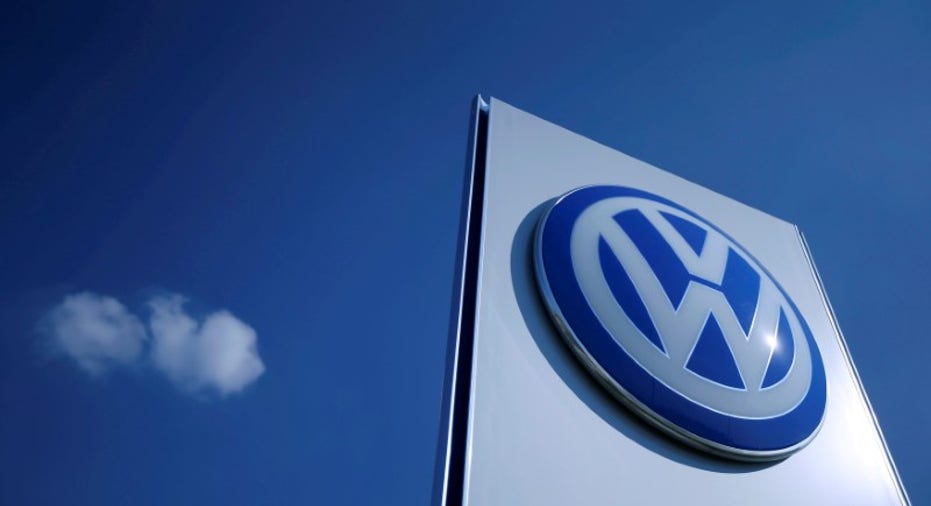 BERLIN -- The U.S. Federal Bureau of Investigation on Saturday arrested a Volkswagen AG executive suspected of participating in a conspiracy to defraud the U.S. in connection with the company's emissions-cheating scandal, according to people familiar with the situation.
The arrest comes as Volkswagen seeks to settle criminal allegations stemming from its admission in 2015 that it rigged nearly 600,000 diesel-powered cars sold in the U.S. to cheat on emissions tests. Volkswagen has agreed to pay up to $17.5 billion in the U.S. to settle claims with regulators, consumers, dealers and state attorneys general and could face another multibillion-dollar penalty in the expected criminal case.
Volkswagen declined to comment. The executive, Oliver Schmidt, couldn't be reached via email or his mobile phone for comment.
The news of Mr. Schmidt's arrest was reported earlier by the New York Times.
Mr. Schmidt served as head of Volkswagen Group of America's Engineering and Environmental Office in Ann Arbor, Mich., from 2014 to early 2015. He is still an employee of Volkswagen, based in Wolfsburg, Germany.
He was arrested in Florida and was set to be arraigned in Miami on Monday, and doesn't currently have a plea agreement with the U.S. Justice Department, one person said.
An indictment outlining the case against Mr. Schmidt was expected to be unsealed Monday, the people said.
Mr. Schmidt's arrest follows the indictment last year of James Liang, a veteran Volkswagen engineer who pleaded guilty to conspiring with other Volkswagen employees to defraud the U.S. through the diesel cheating. Mr. Liang hasn't been sentenced, pending his assistance in the federal investigation.