Fate of Rochdale, And Bove, Still Up in the Air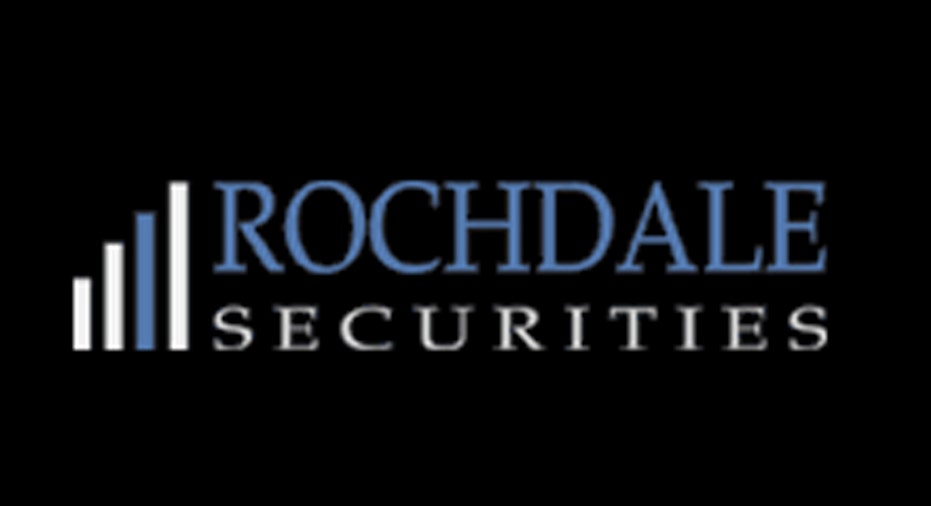 It's do-or-die time for embattled Rochdale Securities as the firm's chief executive scrambles to find financing to keep the outfit alive and convince his star analyst, Dick Bove, from jumping ship to one of five potential suitors, the FOX Business Network has learned.
CEO Dan Crowley told FOX Business that he is close to getting new financing to reopen Rochdale after losses from a $1 billion unauthorized trade in shares of Apple forced regulators to close the firm down until it could obtain more capital. The trader, David Miller, was arrested earlier in the week and charged with securities fraud.
Crowley said the firm could strike a deal sometime this week or next week and then reopen for business.
The closing of Rochdale led to a bidding war among 17 firms looking to hire its most prominent employee -- Bove -- a long-time banking analyst. Bove has narrowed his search down to five firms that have presented him with employment contracts, according to people with knowledge of the matter.
Bove is expected to make his decision on what job he will take in the coming days, these people say.
But Crowley told FOX Business he expects Bove to stay at Rochdale. "We think that this firm will be revitalized," Crowley said, adding that Bove has told him that he will stay at the firm if it can reopen. "Yes, he told us he intends to stay," Crowley said.
Bove told FOX Business that "I'll make my decision after I find out what Dan Crowley does." People who know him, however, say he's likely to take one of the five firm offers he is now weighing.
"This guy is a pretty hot commodity," one person with direct knowledge of the matter told FOX Business. "There aren't a lot of people who can pick up the telephone and speak to Jamie Dimon."