Fans thankful to see 'Greatest Show on Earth' one final time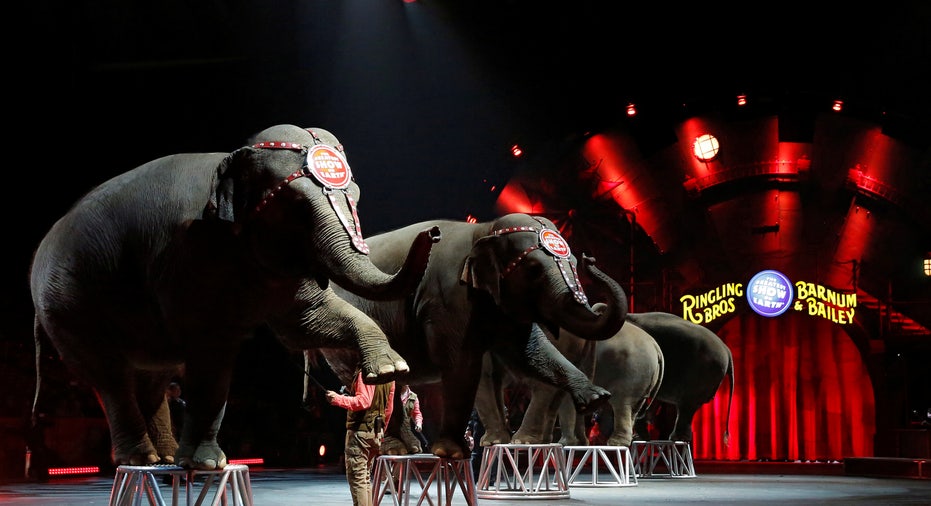 It's curtains this weekend for the Ringling Brothers and Barnum & Bailey Circus and some people don't want to miss the act.
Heather Greenberg showed up at one of the last shows at Nassau Coliseum in suburban New York. She says the end of the circus makes her feel like she's becoming an adult at age 46, unable to go anymore with her father.
Clarissa Williams said she's thankful she and her daughter get to see the circus one last time but worried about the animals.
A circus spokesman says homes have been found for the animals.
"The Greatest Show on Earth" blames declining attendance and high operating costs for its end.
There are three scheduled shows Saturday and three on Sunday. The final show Sunday night will be livestreamed.