Fannie Mae Profits Push Taxpayers Into Black On Housing Bailout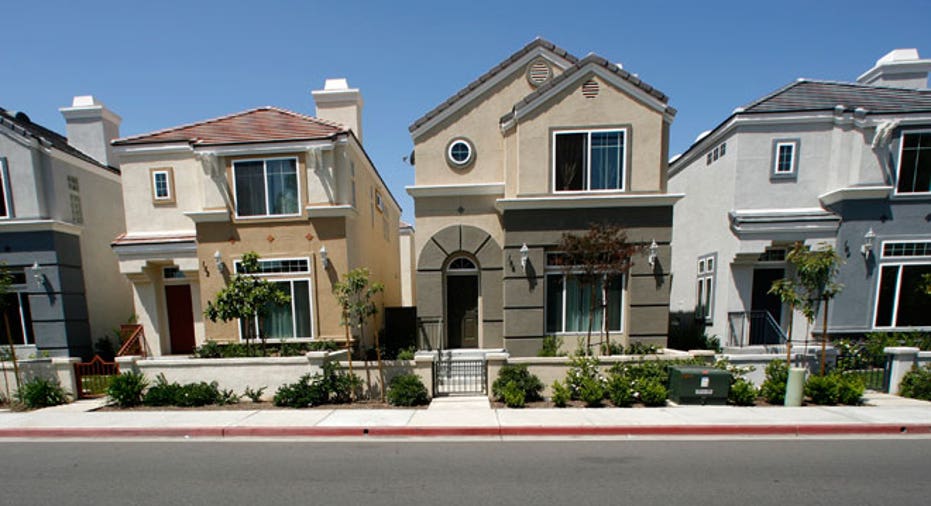 Fannie Mae revealed a fourth-quarter profit of $6.5 billion on Friday, marking the government-owned mortgage giant's eighth consecutive quarterly profit and allowing it to make taxpayers whole on the 2008 bailouts of Fannie and Freddie Mac.
The latest profits from the mortgage giant, which was taken over by the government during the financial crisis, pave the way for another $7.2 billion in dividend payments to the Treasury Department next month.
That payment marks the return to taxpayers of all of the money contributed to the rescues of Fannie and sibling company Freddie Mac.
Fannie Mae said the latest profits were driven by rising home prices, declining rates of serious delinquency rates and updated assumptions to project loan loss allowances for 2013. The company also benefited from the release of a valuation allowance against deferred tax assets and a number of mortgage-related settlements.
Fannie Mae reported net income of $6.5 billion last quarter, compared with $7.6 billion the year before. For the year, the mortgage company reported net income of $84 billion, up from just $17.2 billion a year ago.
In a statement, Fannie Mae said it "expects to remain profitable for the foreseeable future," but warned net income in future years will be "substantially lower" than in 2013.
Net revenue climbed to $7 billion for the fourth quarter, compared with $6.3 billion the year before. Annual revenue rose to $26.3 billion from $23 billion.
In contrast with the terms negotiated with other bailout recipients like banks and auto companies, Fannie Mae and Freddie Mac are required to return profits to the U.S. and cannot buy back the government's stake. Fannie and Freddie own or guarantee 60% of all U.S. home loans.
While the bailout of the mortgage giants initially cost taxpayers dearly, their huge profits in recent quarters have helped contribute to the narrowing U.S. deficit.