Fannie Mae Posts Profit, Doesn't Need More Taxpayer Aid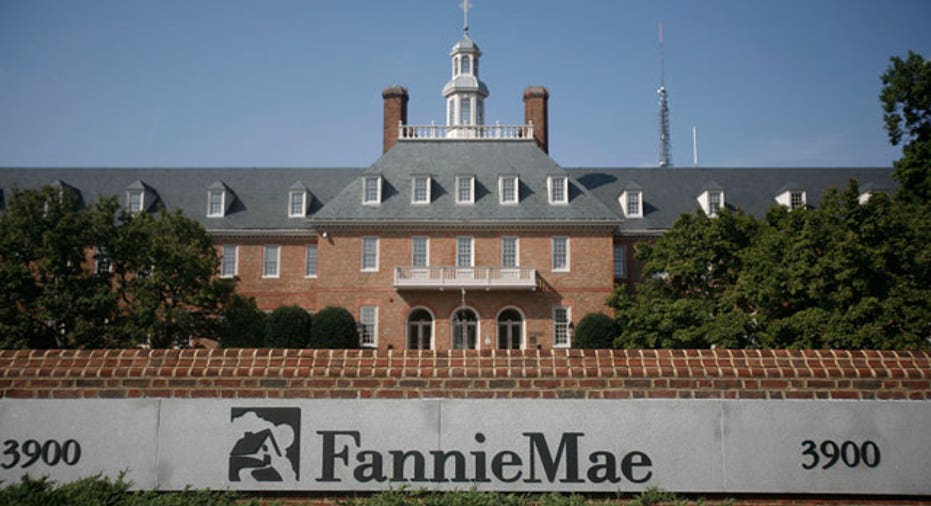 Fannie Mae, the largest source of U.S. housing funds, on Wednesday said it would not need to request more taxpayer aid this quarter after posting a $2.7 billion profit in the first three months of the year.
For the first time since the third quarter of 2008, the government-run company did not require taxpayer aid to stay afloat, and it paid the U.S. Treasury $2.8 billion in dividends for the government's stake.
The government took over Fannie Mae and its smaller rival Freddie Mac in September 2008 at the height of the credit crisis as losses from soured mortgages threatened their solvency.
The company's first-quarter profit compared with a net loss of $6.5 billion in the first quarter of 2011. The significant improvement in the company's financial results was primarily due to lower credit-related expenses as home prices did not fall sharply in the first part of 2012, the company said.
"Today's results exemplify the tremendous progress we have made since 2009," Fannie Mae President and CEO Michael Williams said in a press release.
Fannie Mae said it "expects its financial results for 2012 to be significantly better than 2011".
Fannie Mae and Freddie Mac don't lend to consumers but buy and insure mortgages from banks to help lenders make more loans.