Fannie, Freddie Rules Hasten Short Sales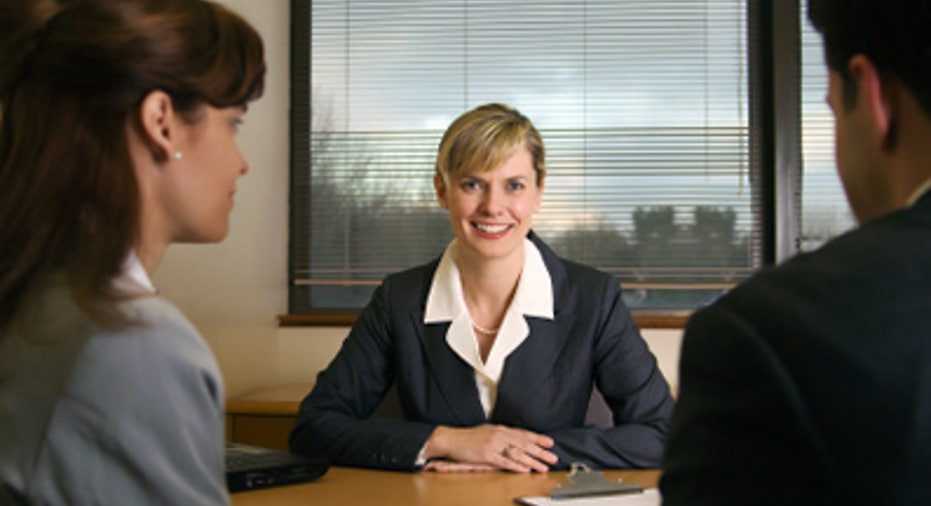 It will be easier to sell homes in short sales under new guidelines now in effect.
In a short sale, a home is sold for less than the mortgage amount owed, with the lender's permission. Short sales have been notoriously slow and complex. The new rules are designed to simplify the process and speed up short sales for loans owned or guaranteed by Fannie Mae and Freddie Mac.
Sellers Won't Have to be Delinquent
A borrower who can prove a hardship that requires a home sale may qualify for a short sale, even if current on the house payments. These hardships include:
The death of an owner.

Divorce.

Disability.

The need to relocate more than 50 miles for a job transfer or a new job.
"I think the biggest impact of these new rules is that people won't have to miss payments in order to be eligible for a short sale," says Lisa Miclot, a real estate agent with Long & Foster Real Estate Inc. in Gainesville, Va. "A short sale will always cause your credit score to drop, but it's much worse if you have several missed mortgage payments in addition to the short sale."
Travis Hamel Olsen, co-president of the Loan Resolution Corp. in Scottsdale, Ariz., says the devil is in the details, though, because he wonders how hard it will be for some homeowners to prove they are in imminent danger of defaulting if they are current on payments.
Eliminating deficiency judgments
Miclot says that, under some conditions, Fannie Mae and Freddie Mac will waive the right to go after borrowers for the "deficiency" -- the portion of the loan that goes unpaid after the home sale. To qualify for a waiver, the borrower will have to pay part of the deficiency or sign a contract promising to pay some of it.
"The idea is that if the borrowers have some money, such as $10,000, but not as much as the $100,000 gap between their home value and their mortgage, they can avoid future judgments by paying what they can now," Miclot says.
Olsen says the idea behind the guidelines is just to make sure that homeowners have some "skin in the game" when it comes to a short sale.
Paying off Second Lien Holders
When a homeowner has a home equity loan or home equity line of credit, the owner of that loan is known as the second lien holder. Many short sales have been delayed or stopped by second lien holders. Now Fannie Mae and Freddie Mac will pay up to $6,000 to second lien holders to speed up the short-sale process.
Olsen says he believes the cap should be higher than $6,000. He would prefer at least 10% of the subordinate lien amount because these second lien holders are losing a lot of money.
"It's better to have this clearly laid out because negotiating these terms could be difficult," Miclot says. "But the second lien holders can still go after the delinquent debt in many cases, even with the new rules."
Olsen says he doesn't predict a new wave of short sales as a result of the new guidelines.
"The positive impact of the guidelines is mostly that both Freddie Mac and Fannie Mae now have the same rules," says Olsen. "It was challenging before this to meet their separate requirements. But the reality is that banks have their own programs that are working well right now, and I don't think this program will make much difference."