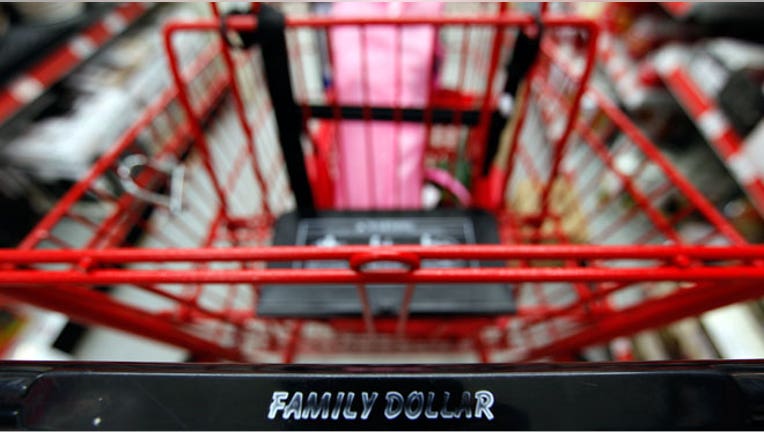 Family Dollar Stores (NYSE:FDO) posted a stronger-than-expected 26% jump in fiscal fourth-quarter profits on Wednesday amid stronger margins, but the discounter's tepid outlook and sluggish sales concerned shareholders.
Shares of the retailer, which has more than 7,400 stores around the country, retreated almost 3% on the subpar guidance.
Family Dollar said it earned $102.2 million, or 88 cents a share, last quarter, compared with a profit of $80.9 million, or 69 cents a share, a year earlier.
Excluding one-time items, it earned 86 cents a share, compared with 75 cents the year before and consensus calls from analysts for 84 cents.
Revenue rose 5.8% to $2.5 billion, narrowly trailing the Street's view of $2.56 billion. Same-store sales, customer traffic and the average customer transaction value were flat. Gross margins expanded to 34.7% from 33.8%.
"While the environment was more challenging than expected, I am pleased with our progress. We have increased our market share, we have stabilized margins and we are increasing profitability," Family Dollar CEO Howard Levine said in a statement.
Looking ahead, Family Dollar sees same-store sales dropping in the low-single-digit range in the first quarter, leading to EPS of 65 cents to 75 cents. Even the high end of that range would narrowly miss estimates on Wall Street for 76 cents.
Management projected full-year EPS of $3.80 to $4.15, compared with $3.83 in fiscal 2013. The midpoint of that new range, $3.975, is below estimates for $4.12.
"Given the uncertainty of the operating environment and the near-term challenges our customer continues to face, we have taken a cautious approach to fiscal 2014," Levine said.
Shares of Matthews, N.C.-based Family Dollar fell 2.66% to $67.60 ahead of Wednesday's opening bell, setting them up to trim their 2013 gain of 9.5%.