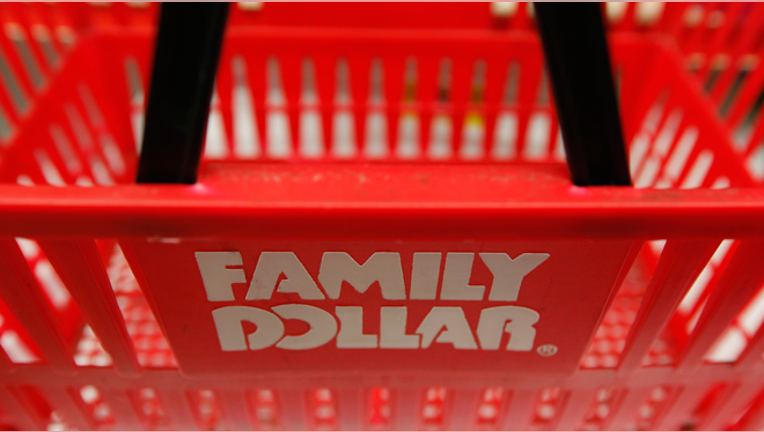 Family Dollar (NYSE:FDO) adopted a one-year defensive shareholder rights plan known as a "poison pill" on Monday to boost its fortifications against any unwelcome, or hostile, takeover attempts.
This comes just two days after activist investor Carl Icahn reported a 9.39% stake in the company, becoming the discount retailer's largest shareholder. At the time, he said he would consider pushing for a merger with rival Dollar General (NYSE:DG).
The rights plan, which triggers with a stake of 10% or greater, is designed to give the company and its board "adequate time to consider any and all alternatives" to a potential takeover offer.
Rather than to completely stop a deal in its tracks, the plan buys time for the board to protect shareholders against any person or group gaining control of the company through open market share purchases, or without paying a control premium for all shares.
Morgan Stanley (NYSE:MS) is acting as financial advisor to Family Dollar.
Meanwhile, Jefferies (NYSE:JEF) upgraded Family Dollar to "buy" from "hold" citing the potential for "enormous synergies" from a merger with Dollar General.
Until Friday, Family Dollar's shares had been in a four-month downward trend as the company suffered declining sales and was forced to scale back its expansion plan and cut prices.
Its shares climbed 14% to $69.06 in recent trade, while those of Dollar General increased 10.2% to $63.92.
This isn't the first time talks of a merger with Dollar General have circulated. In 2011, Family Dollar rejected an offer from investor Nelson Peltz to buy the company for $7 billion after a months-long battle where a Dollar General merger was floated.
Similarly, it had adopted a poison pill rights plan, limiting shareholders to 9.9% stakes.