Family Business of Putting Love on T-Shirts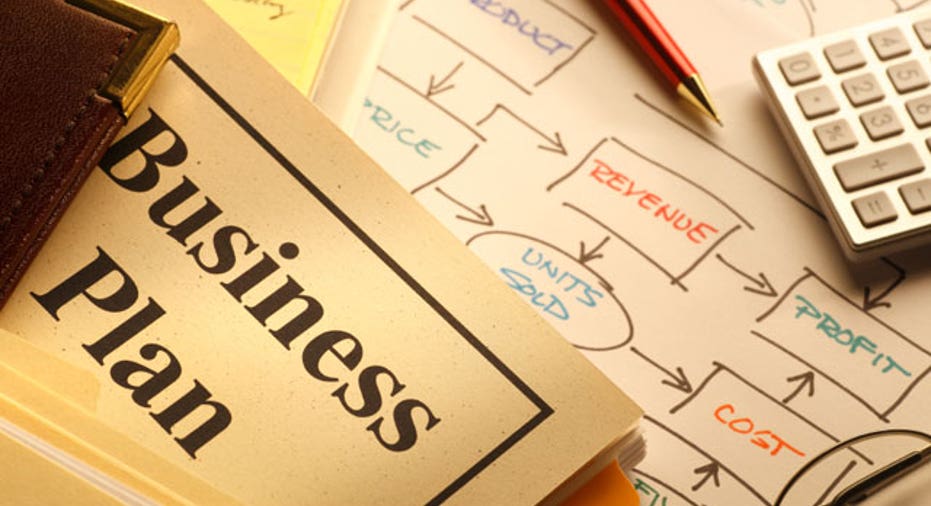 When one received a diagnosis of Multiple Sclerosis - or any similar, debilitating disease - the first order of business may be to deal with the shock of what's to come. For Kristen Munoz of Williamstown, N.J., the first priority after hearing her husband's diagnosis in 2009 was to launch her own business to help support her family.
Munoz and her husband, Ryan, have had their fair share of ups and downs. Married in May 2007, Kristen, a former pharmaceutical representative, was laid off toward the end of her first pregnancy in December 2007; their daughter was born in April 2008. Ryan also was laid off during that time, so they were both unemployed when they had their first baby.
"We had some great experiences - our first child -we were so excited, but we also had the stress of both being unemployed during these hard economic times," Kristen said.
They both eventually got new jobs - Kristen in the pharmaceutical business again and Ryan in the hearing and health-care industry. But Ryan began having health issues, starting with back pain he thought stemmed from college sports. The couple found out they were pregnant again in November 2009, and the same year, at the age of 33, Ryan was diagnosed with MS. Again, both were laid off during that pregnancy. So they decided to start their own business - in the current economy, that seemed a much more stable option. Plus, Ryan had a heavy travel schedule with his previous job; they didn't want him on the road a lot, which can add stress on his body.
"I don't think our situation is unique in that everybody has their own stress," Kristen said. "There are so many people out there losing their jobs, there are so many people with health issues … but I just wanted to remind families to lean on each other, help each other. That's where we were going with the T-shirts. That's where the idea was born."
The Munoz family launched Eva & Estela Wear Ur Love, a T-shirt and apparel business, named after their two young daughters. Five percent of proceeds go directly to the Multiple Sclerosis Society, and help bring awareness to MS. Approximately 400,000 Americans have MS - a chronic, unpredictable disease of the central nervous system - and each week, about 200 more people are diagnosed with the disease.
Eva & Estela Wear Ur Love T-shirt themes are those of love, family, celebrating each other, unity, and other positive messages - consumers are literally wearing their love.
"We label ourselves a family t-shirt and apparel business," Ryan said, but the company goal is "to sort of reintroduce the story of family to the world."
The online boutique opened in February 2012; Kristen started planning the business, designing the shirts and researching the market in 2010. The "about us" section of the Web site details Ryan's story. Even though he says he is a very personal person, "once I learned what my wife truly wanted to do and I read it in print, how could I possibly say no?" Ryan said. "This is something that could help my family, help others with MS."
Kristen marketed her business through word-of-mouth and social media platforms such as Facebook, Twitter and Pinterest; she called on a college student to help. The Munoz daughters, now 4-1/2 and 2-1/2, model the t-shirts for the web site and help pack up orders, while other friends and family also help babysit, sell the t-shirts, and drop off orders at the post office.
Trying to balance working from home and motherhood has also been a challenge for Kristen.
"Any working mom has that difficulty ... but some days I think 'I want to go to an office somewhere,'" she said.
Kristen and Ryan attend events like the Pre-Emmy Boom Boom room in Hollywood to gin up interest in their product, and are putting the money they're making from t-shirt sales back into the business to expand.
"After Hollywood, everyone greatly accepted" the concept, Ryan said. "We had a number of teary eyes before we finished our story ... we do envision this being a family business for many, many years."
The Munoz family recommends that anyone thinking of starting their own business be sure of their product or service before going to market, and be able to articulate your vision to others.
"You'd better have an idea you're passionate about. Now, granted, that doesn't mean other people are going to be passionate about it," Ryan said.
But if the couple just sold cool t-shirts without the back story of Ryan's MS diagnosis, they say it wouldn't be the same kind of business or have the same passion.
"Create an idea - one you believe in and one you can get others to believe in as well," Ryan added. "It's not easy. But hey - I'm a believer. Anything's possible."