Fake Out: How to Spot a Bogus Job on Craigslist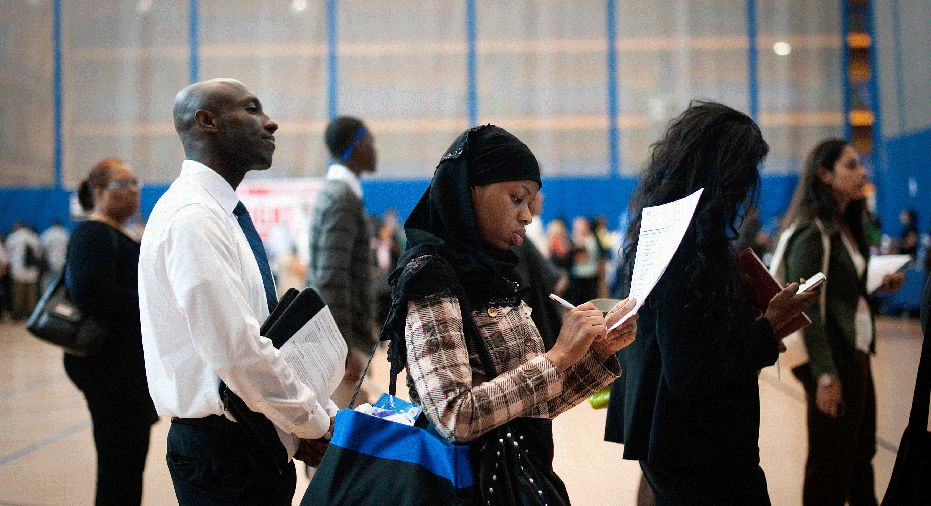 Craigslist, when used cautiously, can be extremely helpful for finding all sorts of things, like bicycles, roommates or even employment.
When hunting for something on Craigslist, you should go into the process with a little skepticism, because there are plenty of things on there that are too good to be true.
The Better Business Bureau issued a warning to consumers about scammers posing as none other than the BBB itself. The fake posting is targeting San Francisco job hunters, saying the BBB is hiring 10 customer service representatives. Job experience and resumes aren't required, it says, just respond to the ad ASAP to get one of the few interview spots. Red flags: No experience required, no need to send a resume.
While those aren't certain signs of scams, they should give you pause.
Spotting the Scams
In the process of applying for, accepting and starting a job, you share a lot of personal information with your employer. Applications and tax forms require Social Security numbers. You give HR your checking account number to set up direct deposit. You may even authorize your potential employer to do a credit check. Preying on vulnerable job seekers is deplorable, but that's not going to stop anyone.
Desperation is an attractive quality to a scammer. In its release to consumers, the BBB highlighted a few things you should look out for when scanning jobs on Craigslist (or any employment forum, really).
Watch out for ads that urge you to apply immediately and say there's no experience necessary for the position.
It's important to make sure the job is real and is with a legitimate employer, but it's especially important to verify these things before you share personal information. Search the Internet for the business's website and call to confirm the job opening if you're suspicious. Finding a job is an already complicated process made more difficult by people hoping to cash in on your eagerness to find work.
But if you overlook the signs of fraud, you could end up in worse shape than you're already in — identity theft can be costly and time consuming to correct. It's perhaps more important to monitor your credit and bank accounts when job hunting, just to make sure no personal data ends up in the wrong hands.
Read More from Credit.com
How Credit Impacts Your Day-to-Day Life