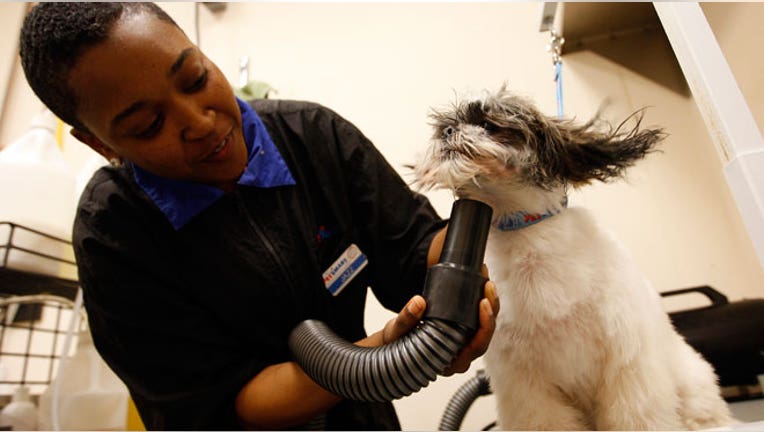 Facing activist pressure, PetSmart's (NASDAQ:PETM) board has been reviewing potential changes to the retailer's capital structure, according to a regulatory filing on Monday.
Last week, Jana Partners said it amassed a nearly 10% stake in PetSmart and would pursue talks with the seller of pet supplies to discuss strategic options, including a sale.
The hedge fund also indicated it would push for a "significant return of capital to shareholders." PetSmart said the board's review is focused on returning capital.
"The evaluation is ongoing and is consistent with the company's commitment to driving shareholder value," PetSmart added.
The Phoenix-based company also said there is no assurance any moves will be made.
Shares of PetSmart rallied 13% on Thursday following news of Jana's stake. The stock rose another 1.2% to $68.05 in recent trading.
Jana has taken an activist position in other retailers, such as grocery chain Safeway (NYSE:SWY) and Redbox parent Outerwall (NASDAQ:OUTR). In March, Safeway agreed to sell itself to private equity firm Cerberus Capital Management for $9 billion.
PetSmart has struggled to lift sales amid tough competition from online rivals. In the latest quarter, PetSmart's revenue grew 1.1% but still missed Wall Street expectations. Same-store sales fell 0.6%.