Facebook's Zuckerberg Rakes in $3.3B in Stock Option Gains in '13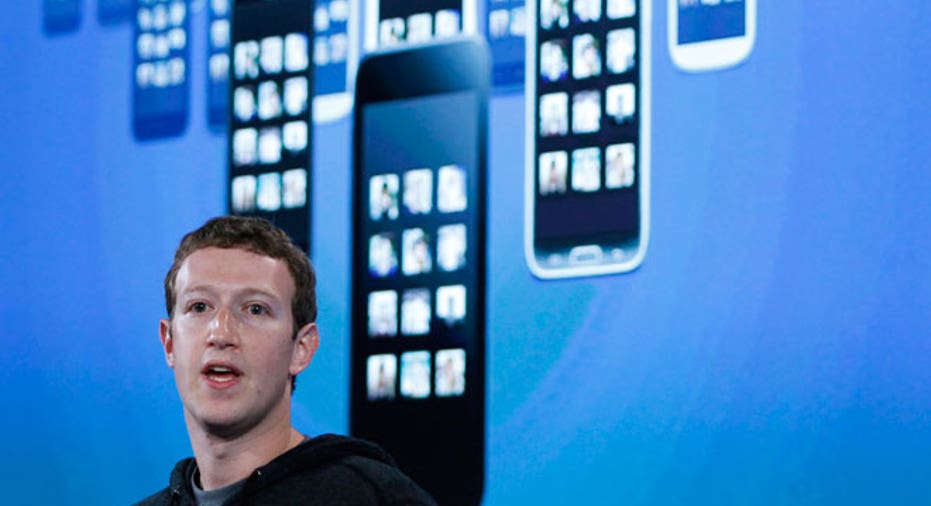 Mark Zuckerberg earned a salary of just $1 in 2013, but the Facebook (NASDAQ:FB) founder and CEO hauled in $3.3 billion in stock options.
Securities and Exchange Commission filings released late Monday also show Sheryl Sandberg, Facebook's No. 2 exec, has cut her stake in half since the company's initial public offering.
Zuckerberg's base salary in 2013 stood at just $1, down from $503,205 the year before. Zuckerberg declined to take a bonus last year, while he received a $266,101 bonus in 2012.
The Facebook chief executive received $653,164 in "other" compensation, down from $1.22 million the year before. That brought his total compensation down to $653,165 in 2013, off 67% from the $1.99 million he received in 2012.
But don't feel too bad for Zuckerberg, who landed a $3.3 billion gain in 2013 by exercising stock options. That's up 43% from the $2.3 billion he earned off stock options in 2012.
Zuckerberg, 29, still owns 426.3 million shares of Facebook that are worth $25.7 billion.
Sandberg, Facebook's chief operating officer, has sold about 10 million shares worth $400 million of the company's stock since its IPO in May 2012. The sales were made under "blind" trading plans used by executives to avoid insider trading accusations.
Sandberg still owns about 17.2 million shares, restricted stock units and options in Facebook, down from about 41 million at the time of the IPO.
In 2013 Sandberg earned a salary of $384,423 as well as bonuses of $603,967, which is up from $276,730 the year before.
The former Google (NASDAQ:GOOG) exec also received stock awards valued at $15.16 million, down from $25.62 million in 2012. Sandberg's total compensation was $16.15 million, down from $26.22 million in 2012.
Facebook Chief Financial Officer David Ebersman received $10.5 million in total pay in 2013, off 40% from 2012.
Shares of Facebook rose 1.76% to $61.30 Tuesday morning, extending their 2014 rally to 12%.