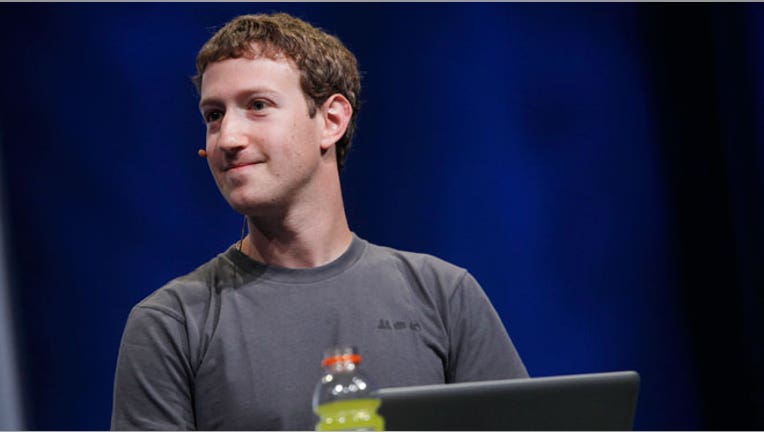 Facebook (NASDAQ:FB) CEO Mark Zuckerberg and his wife Priscilla Chan announced that they are donating $120 million to public schools in the San Francisco Bay Area.
"The Bay Area is one of the most prosperous places in the world, but there so many schools here that don't have the resources they need," said Zuckerberg in a Facebook post.
The first $5 million will go to the San Francisco, Ravenswood and Redwood City school districts to focus on principal training and classroom technology. The rest of the money will be allocated over the course of the next five years, through their Startup:Education fund.
"The funds we're committing today will be used to support new district and charter schools that give students more high-quality choices for their education, to encourage innovation in the classroom, train a new generation of education leaders and support student development," wrote Zuckerberg.
This is not the couple's first education donation. They pledged $100 million to Newark, New Jersey public schools in 2010.
Zuckerberg has also been working with the EducationSuperHighway to ensure that every K-12 public school has Internet access.
"Improving public education in our country and our community is something Priscilla and I really care about, and we want to change this," wrote Zuckerberg.
Zuckerberg signed The Giving Pledge in 2010, signifying a promise to give at least half his fortune to charity. In December, the couple committed $1.1 billion to the Silicon Valley Community Foundation, an institution which feeds nonprofits focused on education, healthcare and the environment.
The $120 million committed to Bay Area schools is part of the $1.1 billion already pledged. Startup:Education is a supporting organization of the Silicon Valley Community Foundation.