Facebook's Zuckerberg and Sandberg Reportedly Disagree on China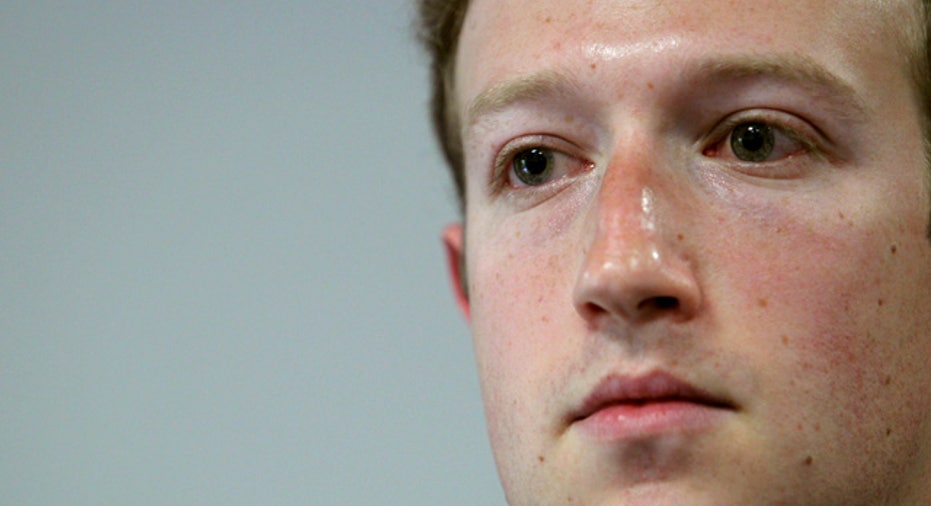 Facebook CEO and founder Mark Zuckerberg and his No. 2, Sheryl Sandberg, "fundamentally disagree" about whether or not the social-networking king should enter the problematic yet massive market of China, according to a new published report.
While Zuckerberg, 26, is optimistic about expanding to China and "believes that Facebook can be an agent of change," the former Google (NASDAQ:GOOG) exec is "wary about compromises" the company would have to make, Bloomberg's Businessweek reported.
The indecision of Facebook on the Chinese issue is understandable, especially considering the stumbles many other tech companies have faced there, highlighted by rival Google.
"There are compromises on not being in China and there are compromises on being in China. It's not clear to me which one is bigger," Sandberg, the company's chief operating officer, told the magazine.
Even though China's 450 million Web users represent a huge opportunity for a growing company like Facebook, censorship and free speech policies in China may put the social networking company in an awkward position.
Facebook has yet to make a final decision on China, Businessweek reported.
"We have a pretty long-term perspective on this. Given our track record so far, I have confidence that we have a good shot at winning whenever it makes sense for us to enter," Zuckerberg told the magazine. "But we need to figure out what that is going to look like."