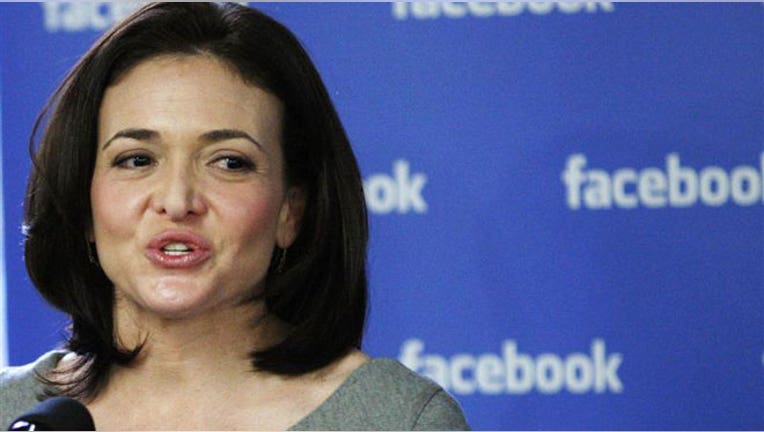 In an exclusive interview with FOX Business, Facebook (NASDAQ:FB) COO Sheryl Sandberg talked to Maria Bartiromo about the company's growth in mobile, as well as its recent acquisition spree.
Earlier this year, Facebook acquired mobile messaging service WhatsApp for $19 billion and virtual reality maker, Oculus, for $2 billion. The company also just announced an acquisition of fitness app, Moves.
"WhatsApp could hit a billion users," said Sandberg in the interview on "Opening Bell."
"We're looking at a consumer product that's hugely important in messaging and mobile."
Explaining the Oculus deal, Sandberg said "we think Oculus represents the next generation of a compelling games product." It's a "long-term bet."
Despite the acquisition spree, Sandberg said that the firm's top priority is still the core Facebook product. "Most of our daily time and attention goes to our current business."
Facebook reported strong earnings late Wednesday, showing significant growth in mobile. Facebook now has 609 million mobile daily active users.
Facebook has further plans to monetize the mobile gains. "As consumers shift to mobile, we're going to see marketers shifting there, as well," said Sandberg.
Sandberg said Facebook intends to improve these advertisements, making them more relevant to the user experience. "We want every ad you see on Facebook to be as useful, as engaging as a good post from your friend."
Facebook also plans to increase its commitment to digital video. "Video is increasingly part of people's daily experience and in the mobile experience because smartphones are getting more ubiquitous and they're just getting much faster."
Sandberg, who joined Facebook from Google in 2008, says that she never expected Facebook to grow at this pace. Today, "almost 63% are coming back every day.  And that really has surprised us and has been really a strong signal."
Facebook announced Wednesday that its CFO, David Ebersman, is stepping down.  Ebersman will be replaced by David Wehner, who is currently vice president of corporate finance and business planning.
Facebook's stock has shown strong performance in recent months, up 134% this past year. It was trading around $61 per share on Thursday.