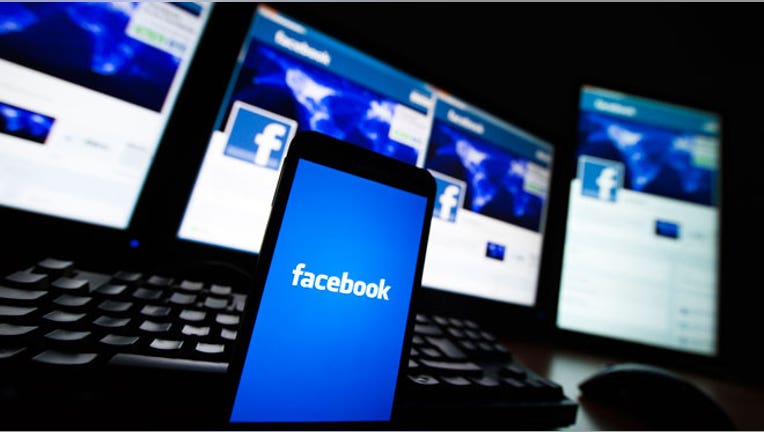 Facebook allows people to discreetly monitor the lives of their friends, family and "frenemies" under the radar, but a new feature on the social media site's mobile app isn't sitting well with some users.
Facebook (NASDAQ:FB)'s microphone feature, which is opt-in, activates a smartphone's microphone and listens in to surrounding conversations whenever a user chooses to turn it on.
The company says this feature can be used for harmless things, such as identifying songs on the radio or TV shows, and can easily be turned off at any time.
Some users fear the feature will allow Facebook to listen into everything they are doing while the mobile app is in use. More than half a million people have signed a petition urging the company not to release the app on sumofus.com.
The petition says: "Tell Facebook not to release its creepy and dangerous new app feature…Facebook is acting in the best interests of its bank account, not its users."
Some fear that Facebook may sell the data collected from the microphone feature to advertisers and corporations.
In an email message to FOXBusiness.com, the company maintained that the feature is completely optional and Facebook's other features won't change if a user doesn't use the mic feature. The social network giant also emphasized that the microphone does not store sound or recordings, so Facebook isn't listening to or storing your conversations.