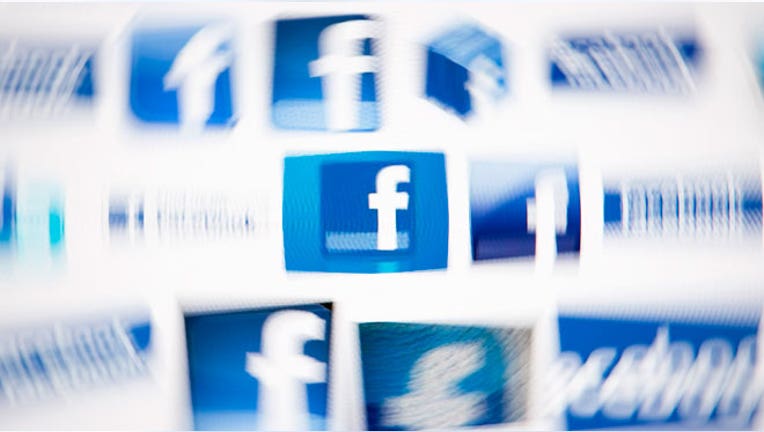 Facebook (NYSE:FB) is gearing up for a battle against critics who say its ad platform is hardly as effective as it should be.
Days after chastising Facebook's naysayers, digital analytics company comScore revealed on Tuesday a detailed report that shows Mark Zuckerberg's sharing empire helps influence buying behavior much more than people think.
With Facebook, which is a client of comScore, marketers and brands that push out promotions or viral ads on fans, who then share the content with their friends, can generate real returns on investment, comScore (NASDAQ:SCOR) said.
The report comes weeks after the Nasdaq botched Facebook's highly-anticipated initial public offering and amid growing concerns that the social network's ad platform is not sustainable.
Some media agencies and brands have publicly said Facebook's strategy isn't working and others have demanded proof of their return on investment. General Motors (NYSE:GM) last month said it would pull its ads worth $10 million from the social network.
But now, Facebook, which came out of a required quiet period on Tuesday, is finally able to start defending itself.
In an interview with the Wall Street Journal, Facebook's head of measurement and insight, Brad Smallwood, said it's a myth Facebook advertising doesn't work. He acknowledged advertiser concerns and said the company is in the "early days of helping advertisers" on their journey of feeling out how to score the highest ROI from Facebook.
ComScore last week promised to "shed new light on how Facebook marketing really works" and warned the social networks' biggest critics to stop bashing the effectiveness of Facebook marketing.
The report focuses on "earned media," or the messages that Facebook (NASDAQ:FB) users share with one another. That differs from the ads brands pay Facebook to display, but highlights the sharing power of users.
ComScore said brand pages on Facebook are now attracting more unique visitors than web sites. For example, Skittles, which has been one of the leading major brands to leverage social media marketing, attracted just 23,000 U.S. unique visitors to its web site in March, compared with 320,000 to the colorful candy's Facebook fan page.
The power that comes when Facebook users share or engage in brand content they find interesting is even more potent, comScore argues. When brands infiltrate a person's News Feed, where Facebook users spend 40% of their time, exposure is often "multiples higher" than if brands were to rely solely on their fan page.
That strategy has paid off for major brands like Starbucks (NASDAQ:SBUX) and Target (NYSE:TGT), whose fans and friends of fans that viewed one of the retailers' media messages showed "statistically significant" lifts in in-store purchases, comScore said.
In fact, Starbucks fans and their friends shopped at the café chain 38% more frequently in the following four weeks, while Target's boosted spending by 19%, according the comScore data.
The average brand message from the top 1,000 brands on Facebook is able to be amplified by 81 times if fans engage with the brand, comScore said.
Of course, not everything goes viral, and even comScore admits that Facebook's ad platform isn't perfect in that regard. A recent study by the Ehrenberg-Bass Institute showed that slightly more than 1% of brand fans actually engage in fan pages.
However, DoubleClick recently reported click-through rates on display ads of 0.1%, making social media marketing 10 times more effective, according to comScore data.
Meanwhile, Facebook has been criticized for not having advertisements on its mobile platform. The company recently tried to tackle that by offering marketers the ability to pay for ads on its mobile site separately from its premium package offering, according to the Journal.
The company also released internal research on Tuesday of more than 60 ad campaigns that showed 70% of campaigns were experiencing a return on ad spend of three times or more. About half of the companies showed a return equal to about $5 per every dollar.
Facebook's stock has been rocky since its May offering. It is down about 28% from its May debut.