Facebook's Controversial News Partnerships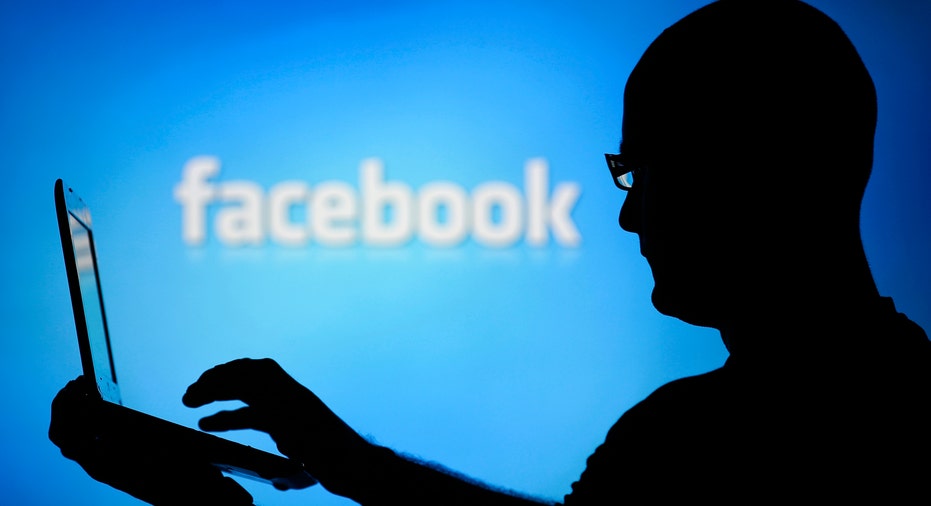 Facebook (NASDAQ:FB) rolled out is new publishing partnership on Wednesday, allowing sites like New York Times (NYSE:NYT) and Buzzfeed to post content directly to the social media site.
Referring to them as "instant articles," Facebook says the partnerships will allow for a more user-friendly experience by keeping users on their site, instead of relying on outbound links which can be slow-to-load on mobile.
While the news sites will be forgoing traffic directed to their domain, they will also be getting a majority of the revenue from ads facilitated by Facebook. About 70% of the ad revenue will go to the publishers, or as much as 100% if the publishers sell their own ads to appear alongside their Facebook posts.
But many are questioning whether the new revenue generated from Facebook's platform will outweigh the cost of reduced traffic on the news sites. Links from Facebook can generate significant traffic for publishers.
"There have been many fears on the part of publishers that their dependence on Facebook for traffic puts them at a disadvantageous position," said Brian Wieser, analyst at Pivotal Research Group.
Publishers have been "trying to figure out what's a commercially viable model," but the new proposal from Facebook "certainly seems fair."
"Facebook has the upper hand," said James Cakmak, analyst at Monness Crespi Hardt. Publishers are "conceding that their standalone efforts aren't working."
As readers shift their eyes online, newspapers have been struggling to maintain print subscribers, a shift that has only been exacerbated by Google  (NASDAQ:GOOGL) News and Facebook. Many in the media are viewing these partnerships as a surrender, that the move will only make them increasingly dependent on the social media giant.
But it could also be a boon to the news business, if the arrangement provides substantial new revenue streams. Facebook has data on its readers that are of value to advertisers and it can also develop algorithms that would encourage more people to view the content.
Whether or not the partnerships are a win for publishers, they are definitely a victory for Facebook. The content could keep users on Facebook's site longer and it could also help the service become more of a destination for news. Young people already get much of their news through social media sites like Twitter (NYSE:TWTR) and Facebook is hoping to further extend its own reach.
Time will tell if the news partnerships stick. Most publishers have yet to sign on board and Facebook has had several failed attempts to improve its news content experience, including a newsreader app called Paper, which never gained traction.
Facebook shares are down 5.5% in the past month and closed Wednesday at $78.44.