Facebook's Connection to the San Bernardino Massacre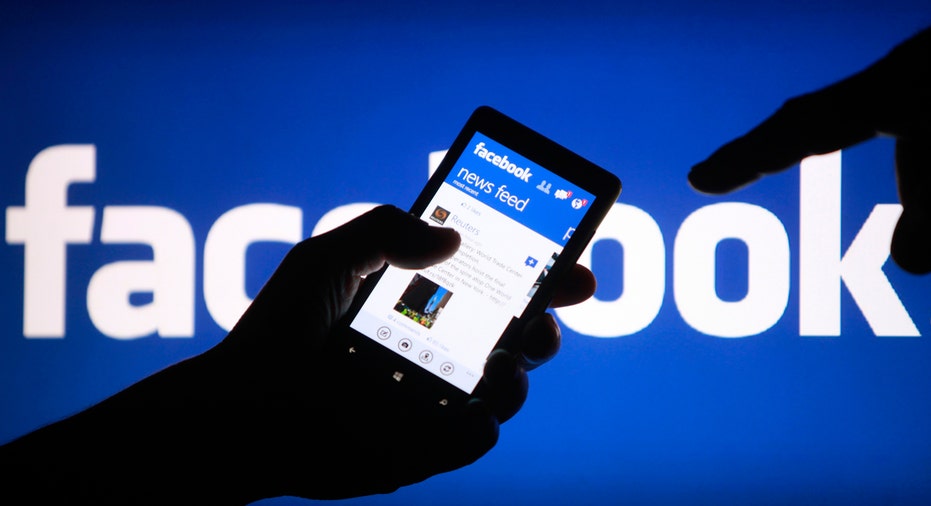 Facebook (NASDAQ:FB) unwittingly has become one of the focal points of the San Bernardino, California shootings which killed 14 innocent individuals and injured scores of others on Wednesday.
The Associated Press reported an executive at the social networking giant confirmed that Tashfeen Malik, wife of Syed Rizwan Farook, had pledged her allegiance to ISIS as the morning attack began.
In a televised press conference on Friday, David Bowdich, the assistant FBI director in charge of the Los Angeles office, said he was aware of the post without elaborating. The FBI also confirmed the attacks as an "act of terror."
Facebook spokesperson Andrew Souvall tells FOX Business, "We are not commenting on the record." Separately, Reuters reported that a Facebook profile established under an alias by Malik was removed by the company for violating its community standards, which prohibit praise or promotion of  terrorist acts. The company is reportedly cooperating with law enforcement.
Social media companies such as Facebook and Twitter (NYSE:TWTR) are coming under greater scrutiny for how they are policing the use of their sites by alleged terrorist organizations and individuals.
Late afternoon on Friday, FBI Director James Comey said, "This is now a federal terrorism investigation," adding "We are trying to understand motives and details of their lives. We are going through electronic evidence they tried to conceal from us." Comey specified that so far there is no indication the killers were part of an organized larger group or network while reiterating the investigation is in the early stages.
The husband and wife assailants were killed in a shootout with law enforcement officers on Wednesday.