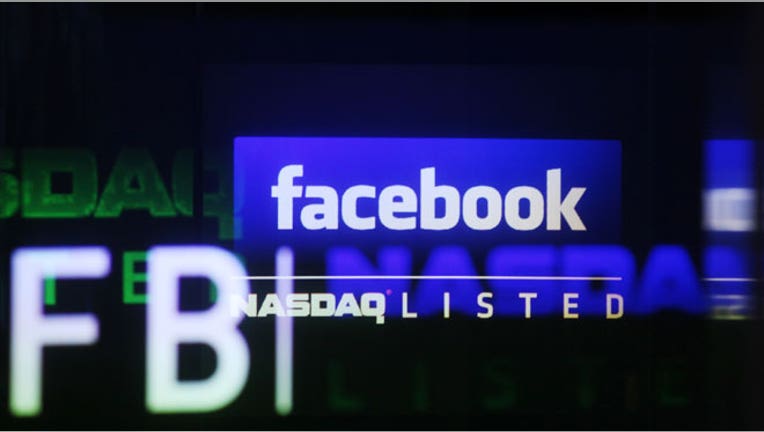 Facebook (NASDAQ:FB) unveiled third-quarter results on Tuesday that narrowly surpassed Wall Street's expectations amid a 36% leap in ad sales and new signs the struggling social network is figuring out how to monetize its mobile offerings.
Shares of the Mark Zuckerberg-run company initially dropped more than 4% in after-hours trading before turning nearly 10% higher. The enthusiasm may have been driven by Facebook revealing that mobile ad sales represented 14% of its total ad revenue.
Facebook reported a net loss of $59 million, or 2 cents a share, last quarter, compared with a profit of $227 million, or 10 cents a share, a year earlier. The net loss was driven by a $431 million tax provision caused by share-based compensation expenses.
On an operating basis, the company said it earned $377 million, up from $414 million in the same period a year ago. Excluding one-time items, Facebook earned 12 cents a share, matching the year-ago EPS and surpassing estimates from analysts by a penny.
Revenue rose 32% to $1.26 billion, narrowly topping the Street's view of $1.22 billion. Ad sales enjoyed stronger growth, jumping 36% annually to $1.09 billion.
Facebook said it had 1.01 billion monthly active users as of the end of the third quarter, representing a 26% year-over-year increase. Daily active users increased 28% annually to 584 million.
More importantly to investors, Facebook continues to add to its mobile user ranks, growing its mobile monthly active users by 61% annually to 604 million.
Perhaps in response to concerns about Facebook's ability to turn its mobile user growth into additional revenue, the company for the first time broke out its mobile ad sales.
Facebook said 14% of its total ad revenue derived from mobile. The company didn't say how that compares with the same period of last year, but Chief Financial Officer David Ebersman told Dow Jones Newswires that Facebook didn't have "any ad revenue from mobile users" earlier this year.
The new disclosure comes as Facebook has unveiled a series of new ad products, including Facebook Exchange, Custom Audiences and mobile app install ads.
"As proud as I am that a billion people use Facebook each month, I'm also really happy that over 600 million people now share and connect on Facebook every month using mobile devices," Zuckerberg said in a statement. "People who use our mobile products are more engaged, and we believe we can increase engagement even further as we continue to introduce new products and improve our platform."
Shares of Menlo Park, Calif.-based Facebook slumped about 4% in a knee-jerk negative reaction but then reversed course. However, in recent trading Facebook was up 9.49% to $21.34.
Facebook has struggled mightily ever since the weeks leading up to its highly-anticipated initial public offering.
Fears about Facebook's ability to monetize its mobile business and overall valuation caused the social network's shares to plummet from $38 at the IPO to as low as $17.55 last month.