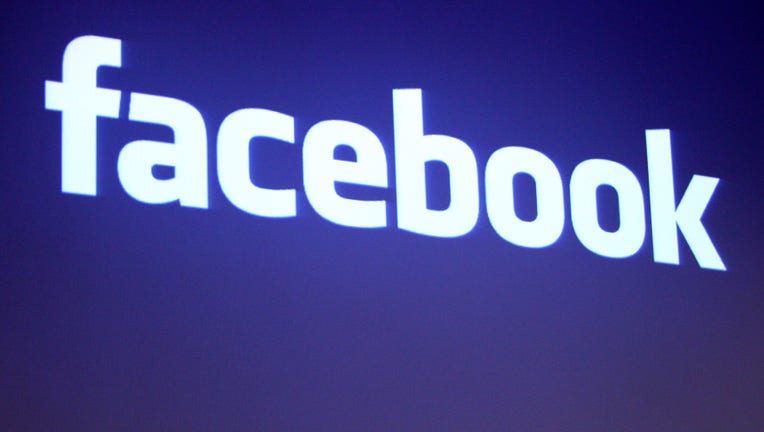 On February 4th, 2004, 19-year-old Mark Zuckerberg launched TheFacebook.com from his Harvard dorm room. It started as a Harvard-only site, but within weeks the site was rolled out to other colleges.
Friendster and MySpace were already in existence, but the idea of a "no parents" social platform was part of what caused the site to gain traction. One million U.S. college students registered for TheFacebook in 2004.
The original version of the social media site was basic compared to today's Facebook (NASDAQ:FB). There were no status updates and no photo albums. Users were allowed one profile picture and could fill out basic information, including their relationship status and interests.
By fall 2004, Facebook launched the early version of its wall. Unlike what users see today, the original Facebook wall looked like a graffiti wall. Users could draw pictures and scribble notes, layering them on top of other messages. The text-based wall was launched in its place in 2005.
In the early days of Facebook, users could add class schedules and see the profiles of fellow students. A visual graph of a user's social network was also displayed. "Poking" became a popular feature, though it still has no official meaning.
When the site launched, there was no privacy. Anyone within one's college "network," could view your Facebook page in its entirety. Yet the whole website was only viewable by young adults and users expected it to remain that way.
As Mark Zuckerberg grew up, Facebook did, too. By fall 2006, the world was granted access.  Mothers and employers could send friend requests, sparking a privacy debate amongst users who initially joined the site to connect with their peers. Facebook began to allow users to control which content was viewable to different friends.
Today Facebook has amassed 1.2 billion users, which is the very reason that teens are losing interest. The young demographic which launched Facebook's success has moved onto Facebook-owned Instagram and Snapchat. Perhaps Facebook looks at Snapchat and sees its former self, which is why they attempted to buy the photo-messaging app for $3 billion in late 2013.
Although Facebook initially struggled to gain Wall Street's approval when it went public in 2012, Facebook  is now seeing its stock soar, more than doubling in the past year. Zuckerberg saw his net worth rise $3 billion in a single day last week, nearing $30 billion, about a billion for each year of the 29-year-old's life.
In an effort to remain cutting edge, Facebook has been adept at evolving. Its Facebook messenger has gained traction on iTunes. And this week, Facebook introduced its new "paper" app, to  modernize the news feed. Information is sorted by topic and it appears like a digital magazine.
Going forward, Zuckerberg wrote that he is "more excited about the next ten years than the last. The first ten years were about bootstrapping this network. Now we have the resources to help people across the world solve even bigger and more important problems." Zuckerberg points out the next goal is to connect the two-thirds of the global population that does not have access to the internet yet. "Today, we have only a few ways to share our experiences. In the next decade, technology will enable us to create many more ways to capture and communicate new kinds of experiences."