Facebook: What Teen Angst?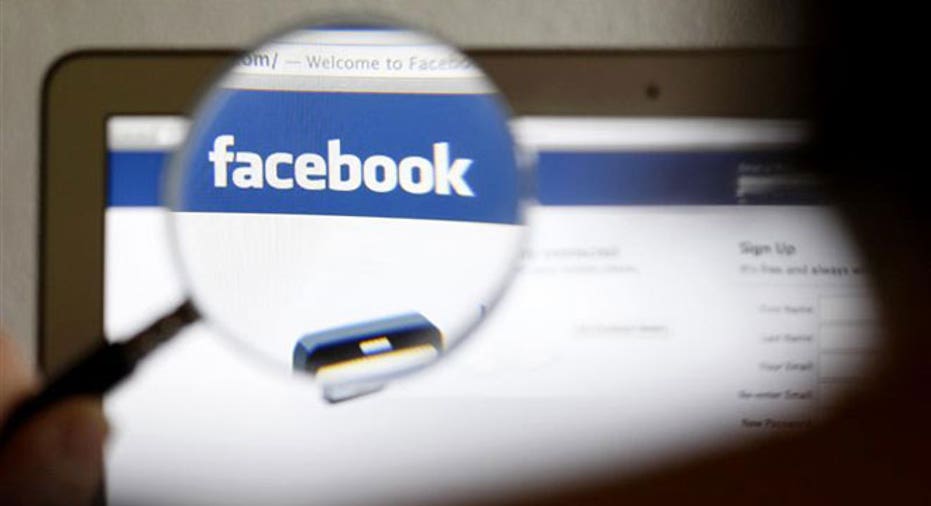 To steal a line from an old Who song: "It's only teenage wasteland."
The tune ran briefly through my head once I saw the blowout numbers from Facebook (NASDAQ:FB) last night.  Across the Internet it seemed that all the worries and headlines from past weeks as to whether the company can survive the departure of teenage users quieted down in an instant.  At least for the moment.
You may recall that recent news about the company seemed to center on Facebook's "youth problem."  Last week a Princeton study likened the company to an infectious disease, stating that the outbreak would die down eventually and Facebook would fade into nothing.  The company, according to researchers at the university, has "…reached the peak of its popularity and has entered a decline phase."
In fact, Facebook could expect to lose as much as 80% of its users within the next several years, the report said.  That set off a flurry of speculation across industry watchers who noted that Facebook admitted in recent months that its teenage users (which are, of course, a coveted demographic among all things tech) have been on the wane.  Could it be that the social networking giant was and is indeed headed for its inevitable decline?
Then came Wednesday night.  Not only did Facebook handily beat the Street consensus estimates for revenues and earnings (by four cents, or a whopping 15% above expectations), but the company showed it continues to perform on just about every important metric that hints at future, continued double-digit growth.
Mobile ad revenue, which should be taken as a barometer of how the company is handling continued consumer shifts away from PCs toward handhelds, crossed the 50% mark of all ad revenues for the first time.  Furthermore, the company has been able to almost double the price it charges advertisers for ad inventory – and that shows just how Facebook is to e-commerce.  Clearly the company would not command that kind of pricing power if it were on the wane.
Putting aside the teen question (Facebook said on last night's call that it had nothing new to report about teens whereas "Instagram", which seems to be a favorite among teens, has seen its user base double over the past year), user metrics are encouraging for the company's future prospects.  Overall monthly and daily average users both grew by double digit percentages year over year.  Outside the U.S., Facebook continues to be a commanding presence, as the company's advertising revenues grew by more than 65% across each of the four geographies it tracks.
All of this goes to show that if you got hung up on one group's "like" of Facebook (social media pun intended), you would have missed the forest for the trees – and in this case, double-digit returns in the stock this morning.  I would bet there is gas left in the tank, though, as Facebook continues to move beyond its core newsfeed displays and introduces new apps for mobile devices.  Earlier on Thursday the company announced "Paper", for the iPhone, which Facebook is positioning as a new way to browse updates from your fellow users.  The app will be available for downloading next week.