Facebook Up, Twitter Down Among Job Recruiters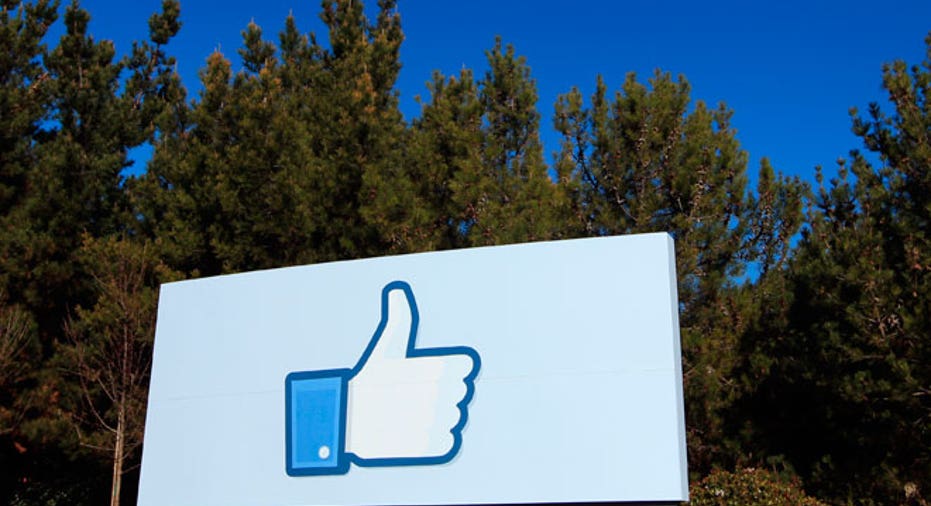 While LinkedIn is still the social network of choice for both job candidates and hiring managers, Facebook is starting to gain ground, new research shows.
Although 97 percent of U.S. recruiters are using LinkedIn to post jobs and search for candidates this year, Facebook is the only social network that had an increase in job search activities, according to a study from Bullhorn, a customer relationship management (CRM) software provider. Specifically, 19.3 percent of recruiters are using Facebook to search for job candidates, up slightly from 19 percent in 2013.
The number of job seekers using Facebook is also on the rise. The research discovered that although recruiters using LinkedIn receive nearly twice as many applications per job post as Facebook or Twitter, Facebook is the only network through which job applications increased this year.
While Facebook is on the way up in the eyes of hiring managers and job seekers, Twitter is on the way down. The study revealed that 21 percent of recruiters are using Twitter to post jobs and source candidates, down from 26 percent a year ago.
Additionally, Twitter job posts in the U.S. received only 1.3 times as many average views in 2014 as Facebook posts, whereas in 2013 they received 1.5 times as many. [Why Your Social Media Profile Is the New Resume]
In general, job recruiters in the U.S. are becoming less social in regards to the number of social networks they are relying on to fill jobs. The study found that the number of U.S. "power users," those who use all three major social networks, dropped from 12 percent in 2013 to 9 percent this year.
Overall, LinkedIn continues to dominate the social recruiting landscape. More than 70 percent of U.S. recruiters are only using LinkedIn for sourcing candidates and posting jobs, which researchers say indicates that those who use the network are more reliant on it than ever.
"LinkedIn continues to live up to its slogan as the 'World's Largest Professional Network,' remaining the most highly preferred social network by recruiters and candidates alike in 2014," researchers wrote in the study.
The research did find a significant increase in the number of job seekers using mobile devices.  All three major social networks saw a substantial surge this year in the number of mobile job applications being sent.
The study shows that job applications through mobile devices on Facebook quadrupled between 2013 and 2014, with applications through smartphones and tablets on Twitter and LinkedIn nearly doubling.
"Although desktop Internet remains the top source of social recruiting-generated job applications, mobile applications skyrocketed between 2013 and 2014, making up around a fifth of all applications referred by a social network," researchers wrote.
The study was based on the social media usage of nearly 170,000 U.S. recruiters using Bullhorn's social recruiting software.
Originally published on Business News Daily.