Facebook Tops List of Most-Searched Terms in 2011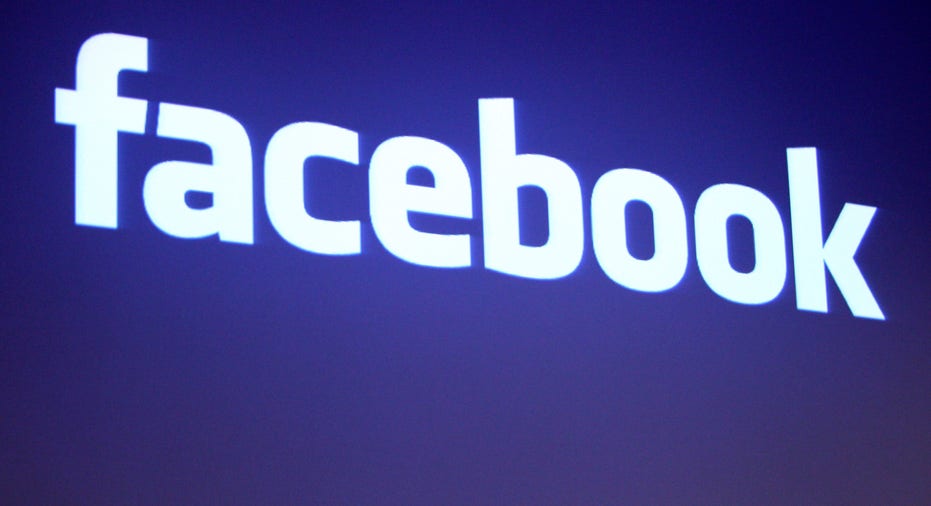 Facebook was the most frequently searched term by British and American internet users in 2011, according to a new report.
In the UK and US, Facebook topped the list of most-searched-for terms on the web, followed by YouTube and "Facebook login".
This makes Facebook the most searched for word overall for the third consecutive year.
Facebook dominated the top 10 list compiled by the online measurement company Experian Hitwise, part of the Experian Marketing Group.
The term was so popular that it showed up in four variations on the top 20 list and accounted for 4.42 percent of searches overall, a 24 percent increase on last year.
"Facebook" topped the list, while "Facebook login" placed third. "Facebook.com" came fifth and "www.facebook.com" took the eighth spot on the list.
Analysis of the data showed that search terms related to social networking dominated the results and accounted for 4.18 percent of the top 50 searches. This represents a 12 percent increase on 2010.
"Navigational searches dominated the top search results as users typed in terms versus typing in the URL in the browser bar," said Simon Bradstock, general manager of Experian Hitwise.
"Hitwise saw 11 percent growth of single-word searches in 2011 as terms like 'face' and 'you' made the top 50 searches," he said.
"Other top 2011 searches reflect ongoing fascination with celebrities online and many of the top fast-moving searches centred on natural disasters or notable personalities passing away."
Top 10 most searched terms:
1. Facebook
2. Youtube
3. Facebook login
4. Craigslist
5. Facebook.com
6. Yahoo
7. Ebay
8. www.facebook.com
9. Mapquest
10. Yahoo.com