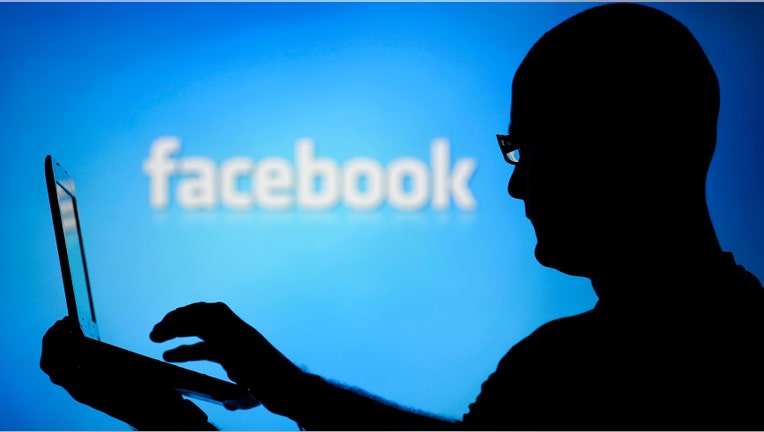 What happens off Facebook (NASDAQ:FB) no longer stays off Facebook.
The social network rolled out a key change to its advertising platform on Thursday that feeds more user data to advertisers. That includes for the first time ever activity tracked from third-party sites and apps out of the bounds of the Facebook network.
A person searching online for a television, for example, might now see ads for TVs upon their return to Facebook. Data collected will be added to Facebook's already robust internal user profiles, based upon the "likes" users have created over the years.
These profiles allow advertisers to target specific demographics based upon their location, age and interests, a tactic known as behavioral target marketing, which is conducted through tracking cookies and is already used by sites across the Internet, including Google (NASDAQ:GOOG).
Advertisers believe cookies and  targeted marketing are perhaps the most effective way of reaching potential customers surfing the Web. However, they have also raised privacy concerns.
Facebook says it does not share personal identifiable information of users, such as name and contact info, unless given permission. It also is required to stop tracking posts if a user opts out of this type of marketing and turns off cookie trackers in their web and mobile browser.
The company in April boasted a 193% increase in quarterly profit as sales climbed 72% year-over-year to $2.5 billion. Its shares fell 0.40% to $65.53 in recent trade.