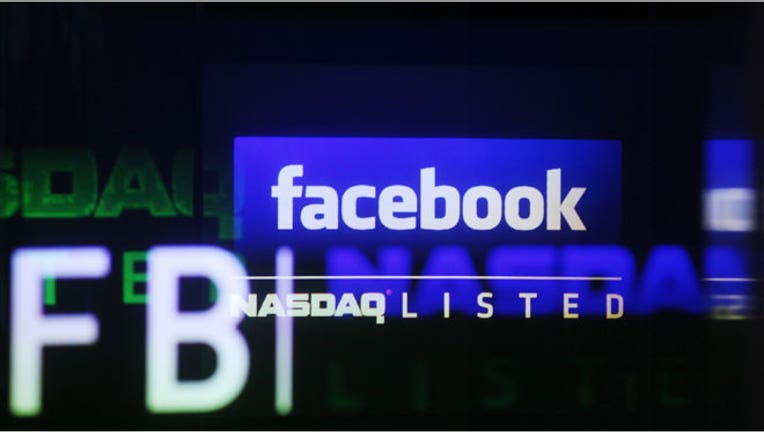 Facebook (NYSE:FB) will now start charging brands to use its Offers service, marking the latest effort by the social network to calm investor criticism over its ad platform.
The Menlo Park, Calif.-based company will require merchants to buy ads in order to use Facebook Offers, a previously free service that enabled businesses to push out deals to customers.
Facebook said the move will help make Offers "more relevant for people and more measurable for businesses." The program will be available on all pages that have at least 400 fans.
Reuters, which first reported about the Offers changes on Thursday, said merchants will be required to pay at least $5 on related ads. Facebook would not comment on that specific figure but said that businesses can participate in the program on a "minimum budget," adding that the cost of an Offer will vary by the number of likes (fans) a page has.
"Likes are basically fans and your user base/engagement," a Facebook spokesperson said. "The more fans a Page has, the more the business may be willing to put into it, but it's different for every business and their strategy."
The spokesperson said buying related ads will allow a brand to "think about who and where to target their Offer more efficiently." Offers will remain free for people to claim.
It's an effort by the popular social network, which has been struggling to squash investor criticism since entering the public markets with a lofty valuation of $104 billion in May, to show that it is working with brands to improve their ads' usability on Facebook.
Ad revenue for Facebook jumped 28% last quarter but at a slower pace than the prior period, and the company, whose shares have fallen 40% since its IPO, is on a rampage trying to prove itself on Wall Street as questions continue to circulate about the monetization of its ad platform.
The company has unveiled a slew of changes over the last several months in an apparent effort to become cozier with advertisers and help boost clicks while reaching more targeted demographics.
Earlier this year, Facebook first launched Offers as a free service, and then this summer it stuck its Sponsored Stories service in users' mobile News Feeds. In August, it launched promotional stories, which allow merchants to pay to have their ads reach potential customers who have not yet become a fan of a brand's page.
Facebook said many businesses have already benefited from Offers as a free service, including ARIA resort and casino in Las Vegas, which saw more than 1,500 room nights booked after offering a deal through the social network. The result was a 5-times return on investment, Facebook said.
Coupling ads with the Offers will help businesses target, and users find, the most relevant offers, including those in their local area, according to the company run by 28-year old CEO Mark Zuckerberg.
It will also help businesses better "measure the success" of their Offers, as businesses will now be able to add a bar code or a unique code to an offer, which will better help them track the success of their promotions. Facebook said the barcode was one of the most highly-requested features from clients.
Codes will also make it possible for companies based only online to participate in the program, Facebook said.
Shares of the Silicon Valley giant followed the broader market lower on Thursday, trading down about 1.5% to $22.93.