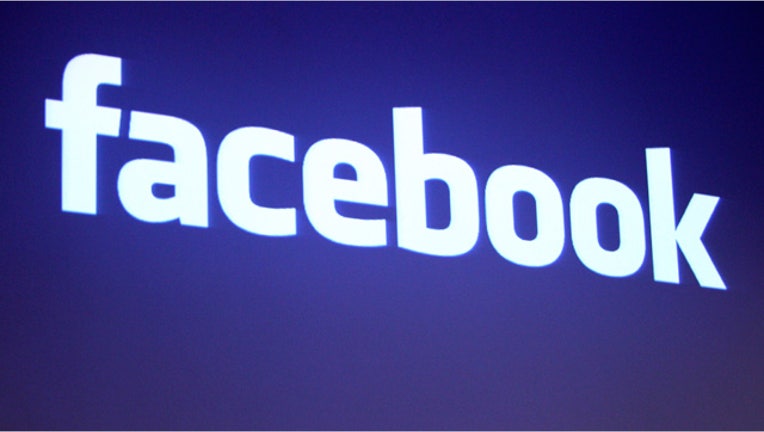 Facebook could launch its much-anticipated initial public offering in May, according to a report in The Wall Street Journal.
The debut of the social media mega-company's shares is expected to be the largest offering ever by a U.S. Internet company, surpassing that of Google (NASDAQ:GOOG) in 2004.
The newspaper, citing a person familiar with the matter, said Facebook halted trading of its shares on the secondary market in preparation for the IPO.
Valuations of shares traded in the secondary market have placed Facebook's value at an estimated $100 billion.
Facebook filed with the Securities and Exchange Commission in February to go public. According to its own filings, the social network has 845 million members. Facebook had 2011 revenues of $3.7 billion and earnings of $1 billion.
The Wall Street Journal said it was uncertain what week in May the deal might get done.
Facebook's CEO and founder Mark Zuckerberg, who owns nearly 30% of the company's stock, could be worth $24 billion after the shares go public.