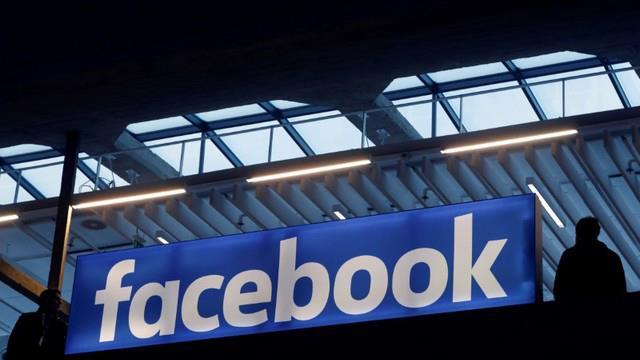 Facebook announced late Sunday that it's suspending another data analytics firm called CubeYou after a report found that the company was using personality quizzes labeled for "non-profit academic research" to help marketers find customers.
CNBC, which discovered the flaw and reported it to Facebook, said CubeYou was using tactics similar to ones employed by Cambridge Analytica, a firm that gained unauthorized access to data from as many as 87 million Facebook user accounts to help Donald Trump's 2016 campaign target voters.
According to the report, CubeYou was misleading Facebook users by labeling its quizzes "for non-profit academic research," then sharing the information with marketers for a profit. The company, just like Cambridge Analytica, used data collected by researchers working with the Psychometrics Lab at Cambridge University.
In a statement to FOX Business, Ime Archibong, vice president of producer partnerships at Facebook said, "These are serious claims and we have suspended CubeYou from Facebook while we investigate them. If they refuse or fail our audit, their apps will be banned from Facebook."
Additionally, Facebook said it will work the U.K.'s Information Commissioner's Office to ask the University of Cambridge about the development of apps in general by its Psychometrics Centre given this case and the misuse of Aleksandr Kogan, the Cambridge University professor who built the quiz used by Cambridge Analytica.
The news of a second data leak comes as Facebook CEO Mark Zuckerberg prepares to answer tough questions before Congress this week on the company's protocols on user privacy and how the social media giant plans to prevent foreign influence in future elections.