Facebook shares slide 4% after the company announces big changes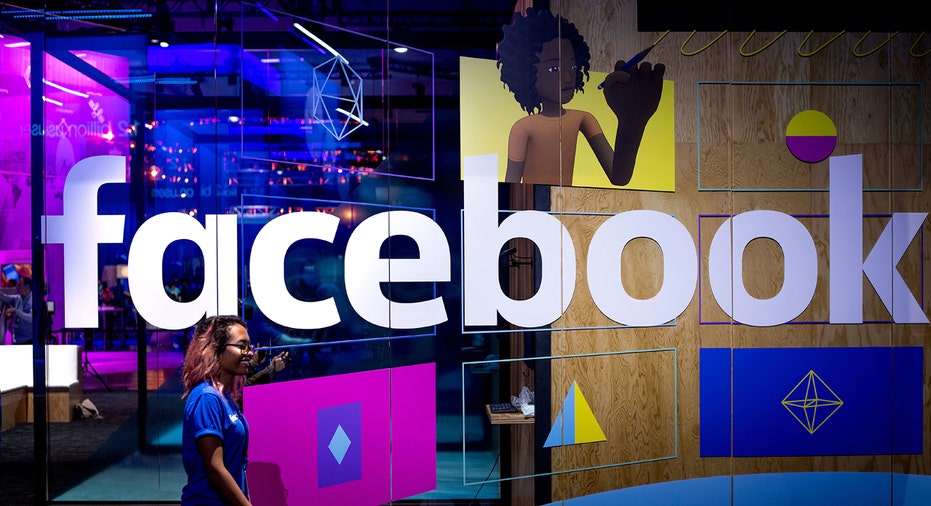 Facebook (NASDAQ:FB) shares fell 4% on Friday after the company announced that it plans to overhaul its News Feed platform.
In a Facebook post late Thursday, Facebook CEO Mark Zuckerberg said the changes are needed because the news tool "has shifted away" from what it was intended to do: help people to connect.
"It's easy to understand how we got here. Video and other public content have exploded on Facebook in the past couple of years," Zuckerberg wrote. "We feel a responsibility to make sure our services aren't just fun to use, but also good for people's well-being. So we've studied this trend carefully by looking at the academic research and doing our own research with leading experts at universities."
Zuckerberg added that passively reading articles or watching videos, "even if they're entertaining or informative, may not be as good."
According to Reuters, if shares continue to decline on Friday, Facebook could stand to lose nearly $23 billion from its market capitalization as a result.
Pivotal Research Group analyst Brian Wieser said its analysis of Nielsen's digital consumption rates showed that usage of the social media site had already fallen prior to Zuckerberg's announcement.
"We can speculate that the concerns reflected in Zuckerberg's post may very well have been driving these declines," Wieser wrote in a note to investors.
Over the past few years, Facebook has faced repeated criticism for its algorithms, which may have funneled misinformation or "fake news" in people's feeds throughout the 2016 presidential election.