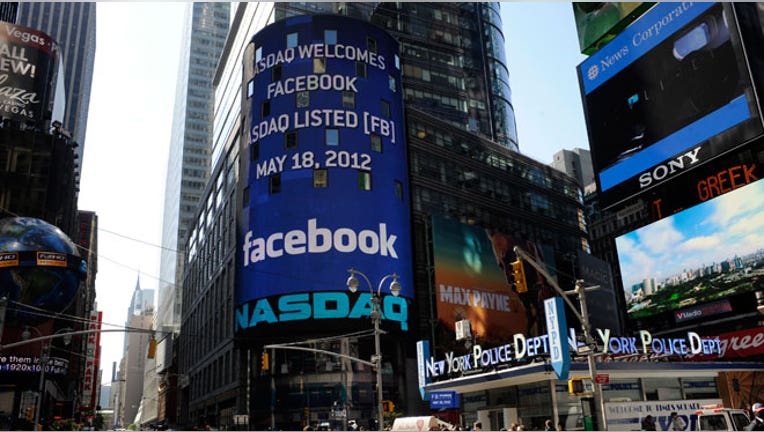 Facebook (NASDAQ:FB) shares rose nearly 4% on Wednesday, climbing above $30 for the first time since July on speculation the social networking giant is poised to make a major announcement.
The shares were up $1.10, or 3.78%, to $30.16 in morning trading on the Nasdaq Stock Market.
The stock has gained more than 10% since January 1, a significant turnaround in the new year after an inauspicious debut in May of 2012. After selling its initial public offering shares at $38, the company saw the stock plunge in the months after its debut, hitting a low of $17.55 in September.
On Tuesday night the Menlo Park, Calif., company sent out media invites to an event scheduled for later this month at which Facebook is likely to unveil some new product, perhaps a long-rumored Facebook phone to get a foothold in that lucrative market.