Facebook Releases Snapchat Killer By Mistake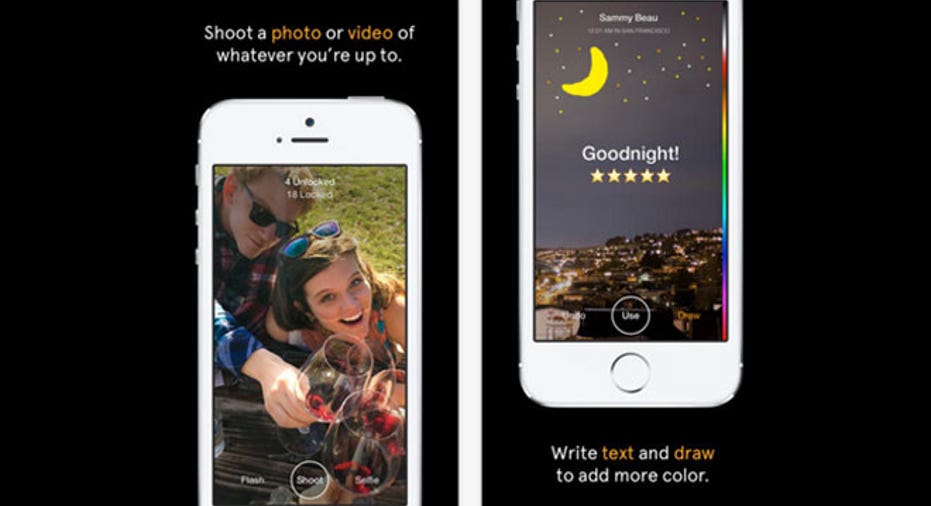 IPhone users in Russia and New Zealand may have come across Facebook's (NASDAQ:FB) new app on Monday. The social media giant's answer to Snapchat, called Slingshot, was released in select markets by mistake.
"We accidentally released a version of Slingshot, a new app we're working on," said a Facebook spokesperson. "With Slingshot, you'll be able to share everyday moments with lots of people at once.  It'll be ready soon and we're excited for you to try it out."
The app lets users share photos and videos with friends, which disappear after they have been swiped. Yet unlike Snapchat, recipients can only open images once they have sent something in return.
Facebook has made several unsuccessful attempts to get into the ephemeral message space. The company tried to buy Snapchat for $3 billion last year and recently discontinued its rival service, Poke.
Beyond fleeting images, Facebook has been making a big push to capitalize on the mobile messaging space in general. The company acquired WhatsApp for up to $19 billion earlier this year and has been focused on enhancing its Facebook messenger platform.
In a sign that Facebook has significant plans to monetize the message business, the company poached David Marcus  from his role as PayPal president on Monday.  Marcus will be running the Messenger unit.
Facebook stock is up 167% this past year, partly because of its strong growth in mobile. The stock is currently trading around $65, with a market cap of $166 billion.