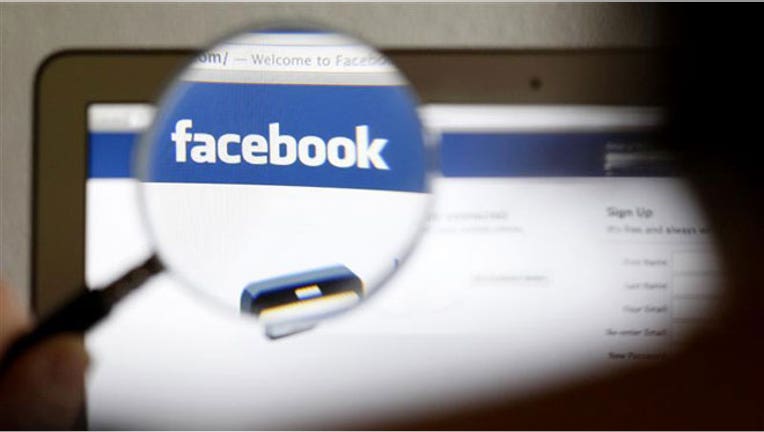 A new round of privacy concerns has Facebook (NASDAQ:FB) once again playing defense, and users questioning just how much information advertisers can access.
The renewed skepticism comes on the heels of an announcement of two new efforts on the social network. Facebook Exchange, which gives advertisers the opportunity to bid on ads placed in real-time; and Custom Audiences, which uses user data to determine a relationship between ads and actual in-store purchases.
Facebook users are perhaps most up in arms about the latter effort. The social network is partnering with Datalogix, a market analytics firm, to analyze user data and study the link between what ads are placed on user profiles, and what products are purchased in brick-and-mortar stores. The idea is for marketers to learn how much influence their ads have on potential buyers and how much ad-viewing increases sales of a particular product.
But users worry their personal information won't be kept private and confidential, as promised. In a September 30 blog post, Facebook's privacy engineer addressed those concerns, reassuring users their information remains under lock and key and that none of the data gathered can be attributed to a specific Facebook user.
"Datalogix is not allowed to learn more about you from Facebook profile information. Similarly, Datalogix does not send us any of their purchase data, meaning we cannot specifically tell whether or not you purchased a marketer's product. ..Datalogix only sends the marketer aggregate information about large groups of people," he wrote.
He went on to reassure users the social network still maintains its commitment to privacy, and this latest marketing effort is designed with users in mind.
"Advertising helps keep Facebook free. We believe we can create value for the people who use our services every day by offering relevant ads that also incorporate industry-leading privacy protections. In our view, this is a win-win situation for marketers and for you."