Facebook Now More Valuable Than GE, Amazon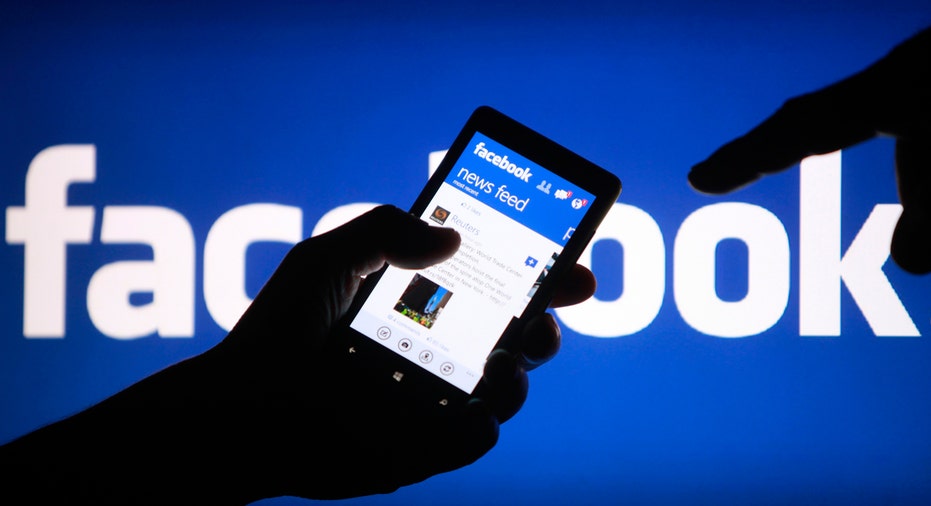 The world's largest social network is at it again. Following strong third quarter results, Facebook (NASDAQ:FB) eclipsed General Electric (NYSE:GE) and Amazon.com (NASDAQ:AMZN) to become the sixth largest company in the world, according to market capitalization.
And the stock market must be impressed with Facebook as well as all major U.S. indices were trading in the red for most of Thursday's trading day, while the company was up nearly 5% for the session midday.
So what are the prospects for this social behemoth following these favorable results?
"We tend to have a conservative approach to fundamentals and valuation, but one name we feel comfortable and confident about is Facebook," notes Scott Kessler, an equity analyst from S&P Capital IQ.
Kessler believes that with newer product initiatives such as Instagram (which he thinks will become an increasingly important factor), Messenger and WhatsApp, Facebook has only started to reap the benefits of its business offerings, and he sees a lot of opportunity for the company in the coming years.
He also makes mention of the company's Oculus virtual reality technology (which is in the pre-revenue stage), the company's video offerings (whose viewership is ever accelerating), not to mention the strength of it mobile users, of which 78% of revenue was derived this quarter.
There are certainly others on the Street who also have a positive outlook on Facebook.
"Any company with 1.5 billion people using its product has to be worth a ton," Michael Pachter, Managing Director of Equity Research at Wedbush Securities said. "They're profitable, and if they choose to harvest their profits, they could be immensely profitable. Average revenue per user will be over $10 this year and closer to $14 next year, and they're just getting started."
So, could Facebook crack the top five when it comes to market cap? Kessler thinks so.
"We have a $130 12-month price target… When you calculate with Facebook's outstanding shares at the end of the last quarter, you come up with a market cap of over $370 billion," Kessler points out.
UItimately, Kessler believes Facebook is on the right track when it comes to buying businesses, nurturing them, growing them and then monetizing them to their potential.