Facebook May Unveil Instagram Video Feature This Week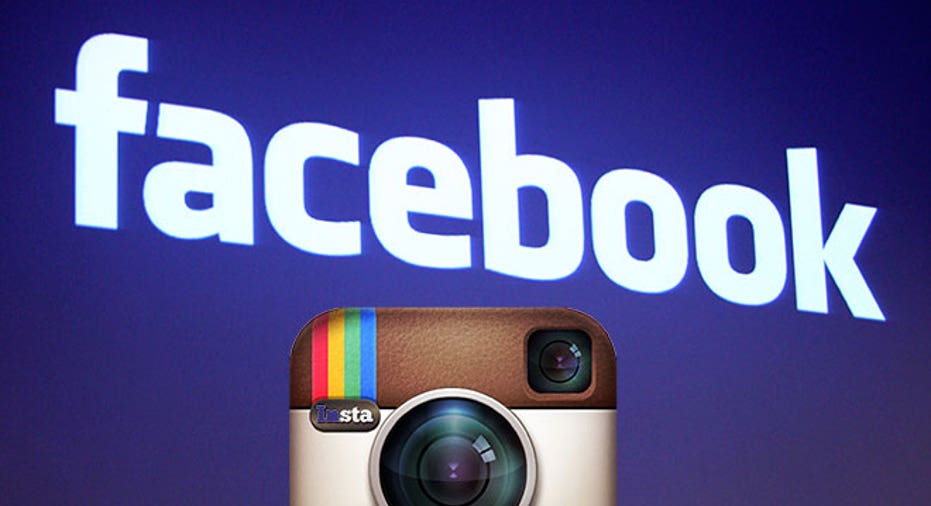 As the rumor mill buzzes with what new product Facebook (NASDAQ:FB) will launch at a press event on Thursday, a source tells TechCrunch it will likely be a new video feature on photo-sharing app Instagram.
Since reporters were first snail-mailed a crisp white envelope last week with vague details regarding a June 20 product event at Facebook's headquarters in Menlo Park, Calif., people have been abuzz as to what the world's largest social network is looking to unveil.
Guesses as to what Facebook is launching have been vast and various, however an anonymous source tells TechCrunch the event will launch a new Instagram feature that enables users to take and share short videos, similar to Twitter's highly-popular Vine App, which launched in January.
"A small team has been working on a big idea," the invitation reads. As a side note, Instagram boasted just 13 employees at the time Facebook acquired it for $1 billion in 2012.
While Mark Zuckerberg has been careful to keep a lid on the event's details, the Instagram rumor is not off base, as there have been reports of such a feature in development at the social-sharing app in the very recent past.
Journalist Matthew Keys broke an exclusive story last month on his blog The Desk about a Vine-like video feature on Instagram. He claimed, citing an unnamed source, that the feature was being tested internally and would allow users to upload five- to 10-second videos.
Neither Facebook nor Instagram immediately responded to a request for comment.
A product launch event shouldn't seem too out of the blue, as Facebook's Greg Lindley said last week the company would be "rolling out a series of features" over the next several weeks.
What's notable about this event, though, is that Facebook took the time to print out invitations and snail-mail them to reporters in a move it knew would set speculation ablaze.
Several of Facebook's recent launches were announced simply through press releases, including its official adoption of the hashtag, which was unveiled with little more than a blogpost last week.