Facebook Makes Digital Ad Strides, But Still Widely Trails Google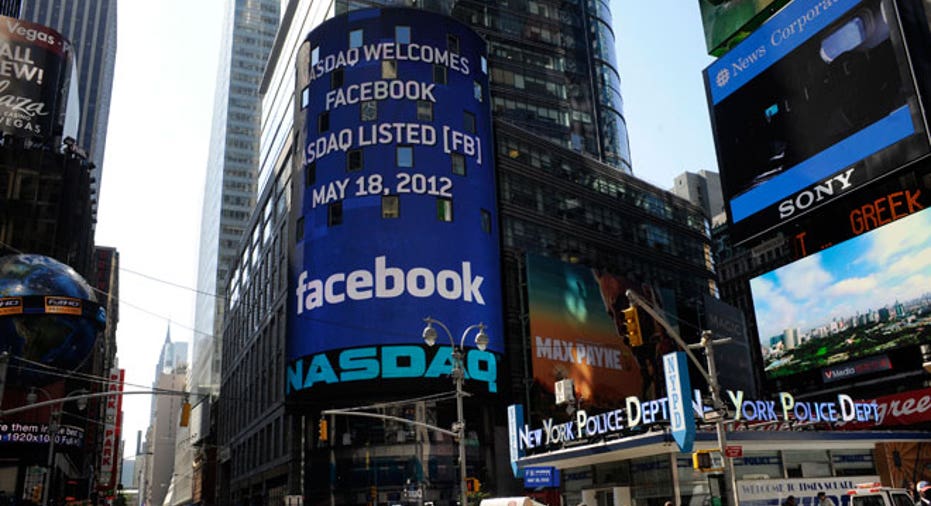 Google (NASDAQ:GOOG) is set to take half of worldwide Internet ad revenues this year, while once-struggling Facebook (NASDAQ:FB) will see mobile revenues skyrocket by more than threefold, a new eMarketer report shows.
Facebook, which had no mobile revenue in 2011 and less than $500 million in 2012, will see revenues soar 333% to $2 billion this year, accounting for a nearly 13% share of the global net mobile ad market.
The sharp rise is a reflection of the world's largest social network's renewed focus on its ad platform. The Menlo Park, Calif.-based company revitalized its ads structure last year and looked to deepen relationships with customers.
Earlier this month, Facebook unveiled yet another sweeping overhaul to the ad platform that includes halving its offerings over the next few weeks and making ads more social.
The figures were unveiled late Thursday in eMarketer's first-ever report on worldwide digital and mobile ad revenues at major Internet companies, also including Yahoo (NASDAQ:YHOO), Pandora (NYSE:P), Microsoft (NASDAQ:MSFT) and Twitter.
Among the notable findings besides Facebook was Google, which eMarketer says is expected to earn more than half of the $15.82 billion advertisers spend worldwide on mobile ads this year.
The Mountain View, Calif.-based company known for its namesake search engine is expected to take in nearly one-third of all digital ad dollars spent globally for the third consecutive year, far surpassing its next closest competitor, Facebook, which is expected to rake in just 5% of total ad share, according to eMarketer.
Notably, privately-held Twitter continues to make great strides on the digital ad front.
While it too had zero ad revenues in 2011, that figure it expected to reach $300 million this year, and the micro-blogging site for the second-straight year is expected to boast the strongest growth in net digital ad revenue, surpassing that of both Pandora (NYSE:P) and LinkedIn (NASDAQ:LNKD) combined.
"Three companies—Google, Facebook and Twitter—account for a consolidating share of mobile advertising revenues worldwide, as other players, such as YP, Pandora, Apple and Millennial Media, see their shares decrease, despite maintaining relatively strong businesses growing at rapid rates," eMarketer said.
However, the digital marketing, media and commerce analytics company continues to believe there is space for other players to not only emerge, but potentially gain significant share in the burgeoning mobile ad market.
Despite the promising figures, shares of Facebook slumped more than 1% Friday to $23.50 recently, while Google's edged up close to 1% to $883.83.