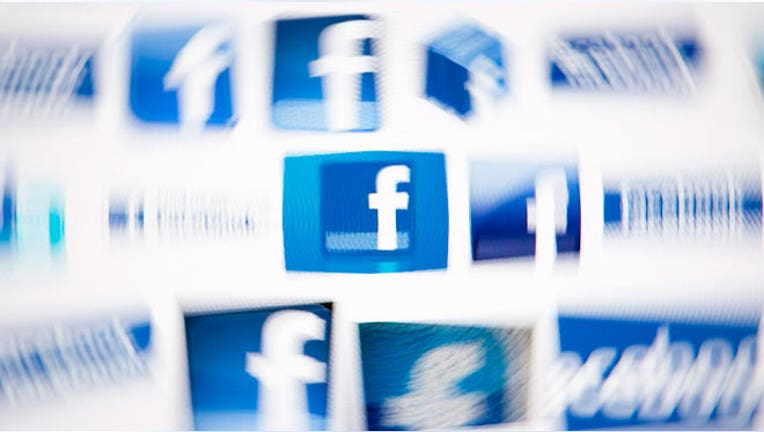 Facebook (NASDAQ:FB) revealed Wednesday a 61% revenue jump in the second quarter from a year ago to $2.9 billion, beating analyst expectations of $2.8 billion. Net income surged to $791 million, or 30 cents per share, a 138% rise from $333 million.
The 10 year-old social media giant reported that it now has 829 million daily active users, a 19% increase year-over-year. Showing strong growth in mobile, Facebook's daily active user count saw a 39% jump from 654 million last year. Monthly active users for the site rose to 1.32 billion and mobile monthly active users stood at 1.07 billion.
"We had a good second quarter," Mark Zuckerberg, Facebook founder and CEO, said in a statement. "Our community has continued to grow, and we see a lot of opportunity ahead as we connect the rest of the world."
Advertising saw a 67% increase at $2.7 billion, accounting for most of the company's total revenue. The majority of the ad revenue came from mobile, which had a 62% share this quarter, compared to 41% last year.
Facebook shares are up 175% in the past year, partly due to the company's strong growth in mobile. Shares closed Wednesday at $71.29. The company has a market cap of $183 billion.