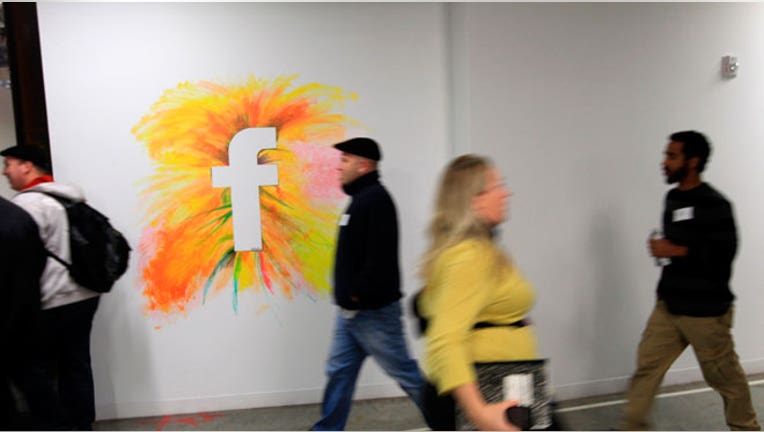 Facebook's highly-anticipated initial public offering is slated to occur in the third week of May, according to tech blog AllThingsD.
However, the report notes that this preliminary target date is subject to potential delays, such as the ones that pushed Groupon's (NASDAQ:GRPN) debut back by five months last year.
Wall Street and Silicon Valley are buzzing about Facebook's IPO, which is expected to be one of the largest Internet debuts on record.
According to previous reports, the Mark Zuckerberg-run social-networking behemoth expects to raise $10 billion and garner a staggering valuation of $100 billion -- five times the size of Yahoo! (NASDAQ:YHOO).
Zuckerberg was asked in a recent interview with The Wall Street Journal if Facebook should be in the same category as big-name technology companies like Amazon.com (NASDAQ:AMZN), Google (NASDAQ:GOOG) and Apple (NASDAQ:AAPL).
"I hope one day we will be. We're a lot younger than all of them and still quite a bit smaller in terms of size of employees," Zuckerberg said. "Because we focused so much over the past five or six years on building things that are going to have lasting value for people, I think we have a good shot at that."
In order to make its May date, Facebook would need to file its IPO documents with the Securities and Exchange Commission in the next month.
Goldman Sachs (NYSE:GS) and Morgan Stanley (NYSE:MS) are seen as front-runners to run the Facebook IPO -- a coveted assignment that will generate tens of millions of dollars in investment-banking fees.