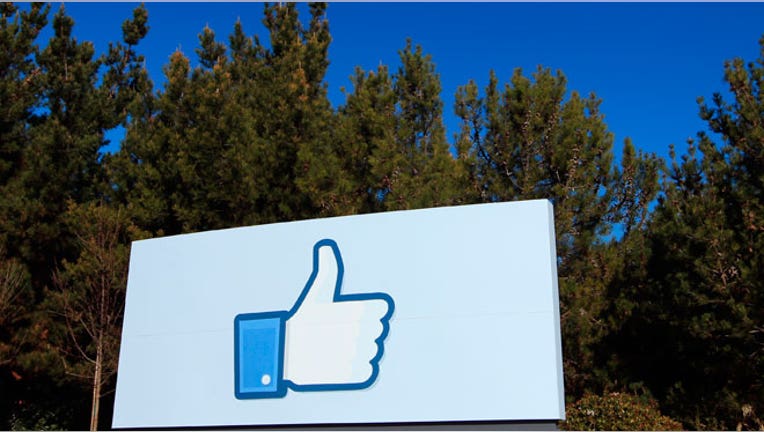 Facebook (NYSE:FB) plans to introduce a real-time exchange over the next few weeks that will be operated through third-party platforms and allow advertisers to better target specific users.
It's a concept that is already widely used on the Internet, particularly by Google (NASDAQ:GOOG), which has long used exchanges and cookies to help advertisers reach web browsers with targeted ads based on search history.
The Facebook Exchange is expected to help give a jolt to Mark Zuckerberg's highly-debated ad platform, helping advertisers more directly reach specific groups of potential customers that could ultimately lead to more robust returns on investment.
"Advertisers can deliver more relevant advertising in a timely manner at a scale not possible before," a Facebook spokesperson told FOXbusiness.com.
Facebook advertisers can already choose a specific pool of users to display ads. For example, a Rhode Island bookstore owner can target college-age kids based in Newport or Providence.
However, the exchange will provide even more specific ads, such as displaying a promotion for wedding dresses if a user recently browsed the web for wedding supplies or travel deals if someone searched for a flight.
This type of targeted advertising has been at the same time mastered by Internet majors like Google and Yahoo (NASDAQ:YHOO) and debated by activists who claim it invades personal space. But today, several companies, including Facebook, allow users to turn off cookies to erase their tracks.
"We do not share any user data with advertisers and people still have the same control over the ads they see on Facebook that they do today," the Facebook spokesperson said.
Prices for exchange-based spots will be based on the cost per thousand viewers and sold through third-party technology partners, Bloomberg said, which first reported the exchange.
The news comes as the Menlo Park, Calif.-based company continues efforts to fight back against criticism that its ads aren't working. In an interview with The Wall Street Journal earlier this week, Facebook's head of measurement and insight, Brad Smallwood, said it's just a myth that the network's ads are ineffective.
The social network's shares are down about 27% since Nasdaq botched its initial public offering in May and concerns over the effectiveness of Facebook advertisements first emerged. They were up about 1.85% to $27.77 on Thursday.
Facebook, which came out of mandated quiet period on Tuesday, has hit the ground running against its biggest critics. Digital analytics company comScore, which boasts Facebook as one of its major clients, released a report earlier this week that showed advertisers benefit from their fan pages when users share content. Facebook also released an internal report that showed some brands' ROIs are as high as $5 for every dollar spent.
However, the Fan Page service comScore alludes to is free, and the benefits it references are related to "earned media," or the messages that Facebook users share with one another.
The exchange, which will only include standard marketplace ads, not sponsored stories or premium ads, is an effort to encourage advertisers to spend money on ads through a more targeted, effective system.
"By bidding on a specific impression rather than a larger group, advertisers are able to show people more relevant ads while also running more efficient and effective campaigns," the Facebook spokesperson said.