Facebook Launches Twitter-Like 'Subscribe' Feature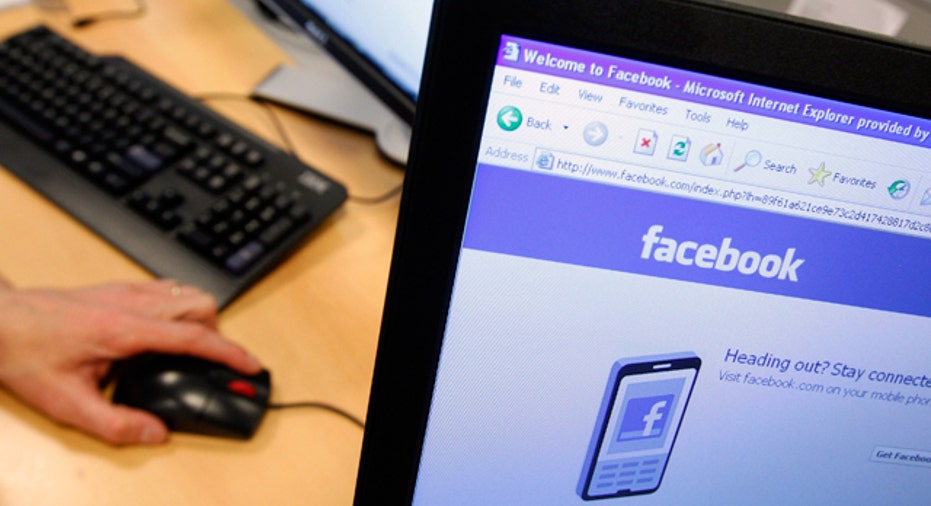 Facebook launched a new service Wednesday called "Subscribe" -- a Twitter-like feature that allows Facebook users to offer people the option to subscribe to their public updates without also becoming friends on the site, AllThingsDigital reported.
Asymmetrical relationships have long been something Facebook resisted, which left room for Twitter to thrive. But combined with its new smart friend lists feature introduced Tuesday, Facebook seems to be on the warpath.
The notion of subscribing is a little complicated and different from Facebook's other applications, but here is how Facebook Director of Product Naomi Gleit described it: Users can choose to post a Subscribe button on their profile. Once they do, any visitor can choose to subscribe to receive one of three options in their Facebook news feeds: all updates, most updates (what users normally see) and important updates (like getting married or having a kid).
Everything transmitted to subscribers is already public, and the act of subscribing is public as well. Gleit pointed out that the Subscribe button only gives people easier access to content they would have been able to view by going directly to someone's profile.
"I think the subscribe button has a lot of features and granular options," Gleit said in response to a question about how Subscribe differs from Twitter. "It's more about getting updates in your existing news feed."