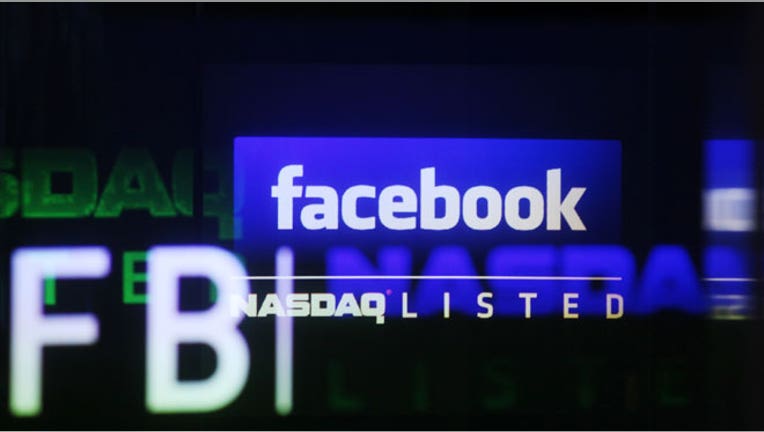 Shares of Mark Zuckerberg's Facebook (NASDAQ:FB) tumbled 15% to fresh all-time lows Friday morning as Wall Street frowns at the social network's shrinking revenue growth and lack of financial guidance.
The market reaction to Facebook's first-ever earnings report as a public company adds to the gloom for investors who bought the stock near its lofty initial public offering price of $38.
"Facebook has established itself as an Internet Utility, but it might take a while for Facebook to gain Wall Street Love," analysts at Citigroup (NYSE:C) wrote in a note, according to Reuters.
With much fanfare, late Thursday Facebook disclosed a net loss of $157 million, or 8 cents a share, down from a profit of $250 million, or 11 cents a share, a year earlier. The loss was tied to stock compensation costs tied to the May 18 IPO, which was mired by technical glitches at Nasdaq OMX Group (NASDAQ:NDAQ).
Excluding one-time items, the social network earned an in-line 12 cents a share.
While revenue jumped a slightly stronger-than-expected 32% to $1.18 billion, that growth marked its slowest since the first quarter of 2011 and reinforces jitters about the company's mobile strategy.
That's not exactly what analysts and shareholders were expecting from a company that a few months ago became the first in U.S. history to go public with a market valuation north of $100 billion.
Facebook also unnerved shareholders by declining to issue an outlook, leaving the markets with little guidance of what to expect from this closely-watched company.
Shares of Facebook plunged 14.60% to $22.98 in recent action, leaving them off a whopping 39.5% from their IPO price of $38. At its intraday lows of $22.28, Facebook has tumbled 50.5% from its all-time high of $45 that was hit in the minutes after debuting.
In response to the earnings report, analysts at Wedbush Securities slashed their price target to $35 from $44, but maintained an "outperform" rating. Barclays (NYSE:BCS) lowered its target on the stock to just $31 from $35 and kept an "equal weight" rating.
Still, few to no major analysts downgraded their ratings on Facebook outright after Thursday's report and 17 of the 36 analysts covering the stock rate it at either a "strong buy" or "buy," according to Thomson Reuters.
Seventeen analysts have a "hold" recommendation on it, while just 2 have either an "underperform" or "sell" rating.
"We continue to have a positive bias on Facebook, which we consider very well positioned to capitalize on the growth in social media," analysts at Credit Suisse (NYSE:CS) wrote, maintaining their price target of $34 and "neutral" rating.
"Facebook is in the early stages of an important transition in its advertising business that should drive accelerating growth and margin expansion over time," analysts at J.P. Morgan Chase (NYSE:JPM) wrote in a note, Reuters reported.
J.P. Morgan was one of the lead underwriters for Facebook's massive IPO, which raised $16 billion.