Facebook Faces Access Tension From Developers, Start-Ups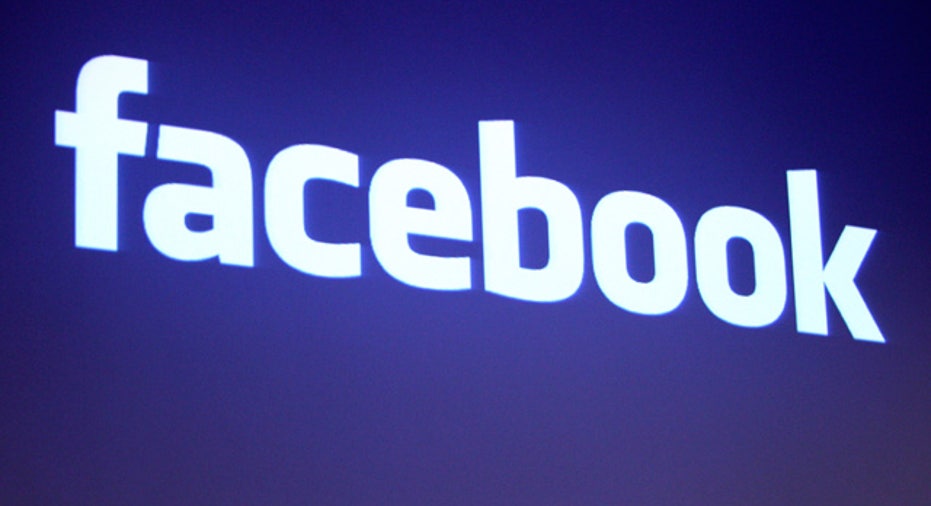 As more companies become more dependent on Facebook to interact with their customers, the social network has been forced to walk a fine line between allowing unfiltered access to its users and exposing them to a flood of spam -- an issue expected to be one of several hot topics Thursday at "f8," the Facebook developer conference in San Francisco.
In recent years, technology start-ups have stepped up their bets on Facebook Inc., as more developers create companies that rely on the social network's 750 million members, rather than build a user base of their own. In the past, entrepreneurs might have built a competing social network or made use of Facebook as a tool to drive traffic to their own sites.
But now, companies like BranchOut Inc., a professional network, and Yardsellr Inc., a social e-commerce application, have emerged that rely entirely on the social network's users for their business. More such ventures are expected to pop up this year.
The rise of such companies is likely to be apparent at f8, as Facebook is set to make a slew of announcements about integrating media more deeply into its network. The Wall Street Journal reported earlier this month that Facebook is preparing changes designed to make the site a hub for listening to music, watching movies and playing video games. By "platformatizing" the social network, Facebook has "enabled us to grab the things we need to generate commerce and allows us to do what we do best," said Danny Leffel, CEO of Yardsellr, which said Tuesday it would be opening another e-commerce site on Facebook, called style.ly.
Facebook first opened up to developers in 2007. Since then, entrepreneurs have built whole businesses on Facebook, most popular among them the social-game firm Zynga Inc.
But Facebook runs the risk of alienating users if it gives developers too much freedom.
"In the beginning the Facebook platform was all about virality because you got a lot of people to install the app whether they liked it or not," said Jens Begemmen, CEO of wooga GmbH, a German game company that uses Facebook. "But if Facebook continued that, users would have viewed the platform as spam."
Last year, Facebook began cracking down on developer spam, or the amount of application-related updates that show up in a user's news feed or on his wall.