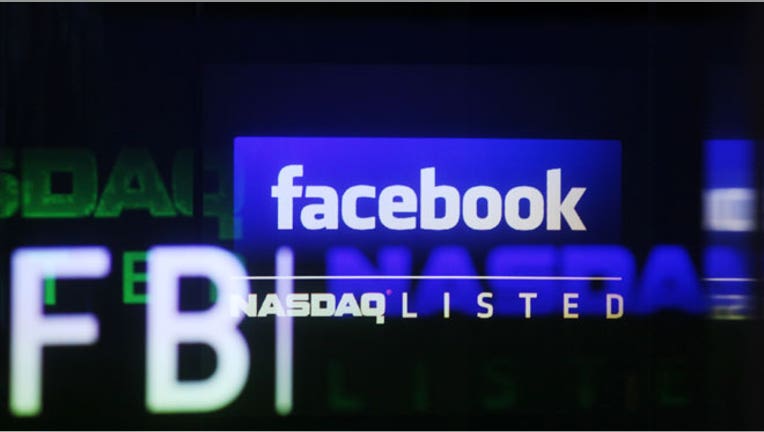 Social media giant Facebook (NASDAQ:FB) revealed third quarter earnings after the bell on Tuesday.
The company posted $3.2 billion in revenue, compared to estimates of $3.12 billion. Earnings per share came in at 43 cents, versus estimates of 40 cents.
Yet the stock ticked lower after hours, as the pace of user growth slowed. Monthly active users grew 2.3% to 1.35 billion, but that's slower than the growth of 3.1% seen the previous quarter. Facebook now has 864 million daily active users and 703 million mobile daily active users.
Shares slid further, plummeting more than 9% following guidance announced during the earnings call. Facebook says it plans to dramatically increase its spending in 2015, somewhere between a 55% and 75% increase.
"This has been a good quarter with strong results," Mark Zuckerberg, Facebook founder and CEO, said in a statement. "We continue to focus on serving our community well and continue to invest in connecting the world over the next decade."
Facebook also revealed the financials of WhatsApp, the mobile messaging service it purchased for $19 billion earlier this year. It turns out the service only had revenue of $10 million last year and had losses totaling $138 million.
Facebook shares are up 48% this year, in part due to strong growth in mobile. The stock closed Tuesday at $80.77, with a market cap of $208 billion.
Despite lukewarm user growth, some investors cite strong financial results and remain bullish going forward. "Facebook has become one of the absolute best stocks to purchase. It's what Google was in its early days," Ken Wisnefski, founder of Webimax.com, said.