Facebook Debuts Starred Reviews on Business Pages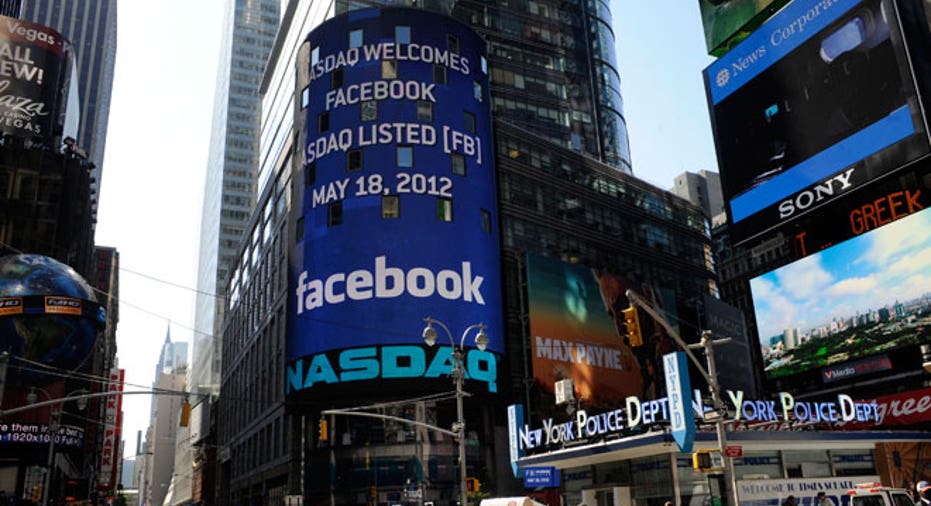 Small business owners now have one more source of online reviews to keep tabs on.
Facebook is debuting an expansion of its star rating system that will prominently display an aggregate score near the top of business Pages. The feature is apparently in the process of rolling out quietly on the desktop version of the social networking site, TechCrunch reports.
A small subset of users are now seeing a rating of 1 to 5 stars, averaged from user reviews, displayed directly below the name of some businesses when visiting the businesses' Facebook Pages. Star ratings also appear alongside business names when users perform a local business search on Facebook, such as "restaurants nearby."
A Facebook representative told TechCrunch that users will also start seeing businesses rated by friends appearing in their Facebook news feed. That could help consumers discover new businesses they weren't previously aware of.
The rating system isn't new, but it was previously limited to the mobile Facebook app and a separate tab on desktop Pages sites. The change will significantly up the visibility, and consequently the significance, of Facebook user reviews.
It's not clear when the feature will roll out for all users, or even whether business owners can opt out of displaying user reviews prominently atop their brand's Facebook Page. If it's mandatory, small business owners should take notice.
Most consumers go online to seek out local businesses, and positive reviews can go a long way toward turning a potential customer into a real one.
Facebook users have long held the power to like a business's Facebook Page, but the star rating and review system opens up the possibility for customers to express their exact sentiments.
The rollout positions Facebook as a competitor to review sites like Yelp and Google+ Local. It also gives small businesses another avenue for promotion — as well as another potential source of anxiety.
If your business is the recipient of a negative review on Facebook — or on any other site — consider a polite, professional response. You might also encourage satisfied customers to log on and leave a review.