Facebook Can Be Sued for Like Ads, Judge Says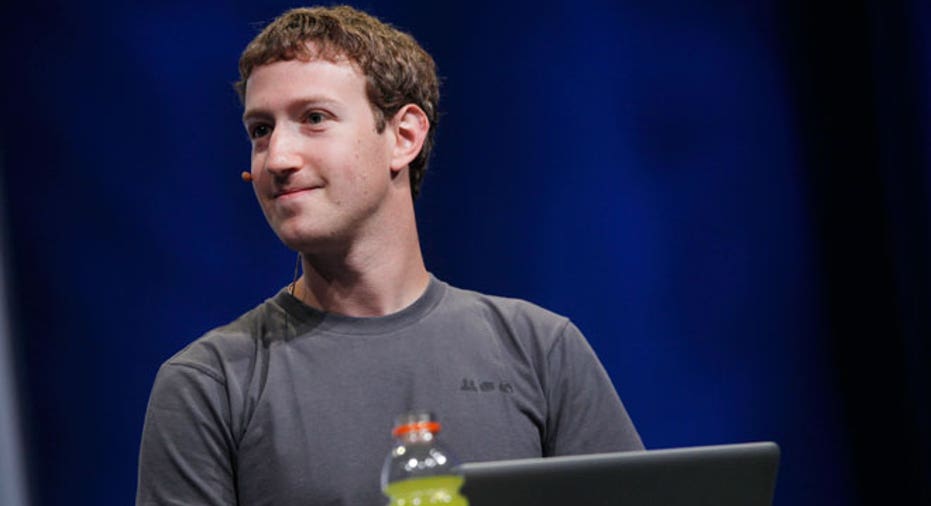 A San Jose judge has said that Facebook, the largest social-networking site, can be sued by those claiming that its showing advertisements that users' friends "like" is a violation of California law as it pertains to commercial endorsements.
U.S. District Court Judge Lucy Koh on Friday rejected Facebook's request to dismiss a lawsuit claiming the ads violate California law.
Koh ruled that the case can proceed, but has dismissed claims that Facebook is unfairly profiting from such ads.
According to the Los Angeles Times, Facebook makes approximately 90 percent of its money from online advertising.
Those ads, which started showing up in January are called "sponsored stories" and they tell where a user's friend likes an advertiser, or create an ad base of what a Facebook user's friend likes.
The ads usually show the friend's name, photo and state that he or she likes a particular advertiser.
The plaintiffs in the case claim that it is an unauthorized use of people's names and what they like, and have said the law prevents the use of a person's name and his or her picture in a paid advertisement without his or her consent, according to CNET.
CNET also reported that Facebook has argued that using members' names and photos along with their "like" is newsworthy and not advertising since the plaintiffs are public figures.
"We are reviewing the decision and continue to believe that the case is without merit," Facebook spokesman Andrew Noyes told the Los Angeles Times in a statement issued via e-mail.
Business Week reported that research firm EMarketer estimated that Facebook's revenue could be as high as $6.9 billion next year, which more than the $4.27 billion this year.
Facebook recently reached a privacy settlement with the Federal Trade Commission.
You can read the ruling here.