Facebook 'Best Fit' to Acquire webOS From HP: Analyst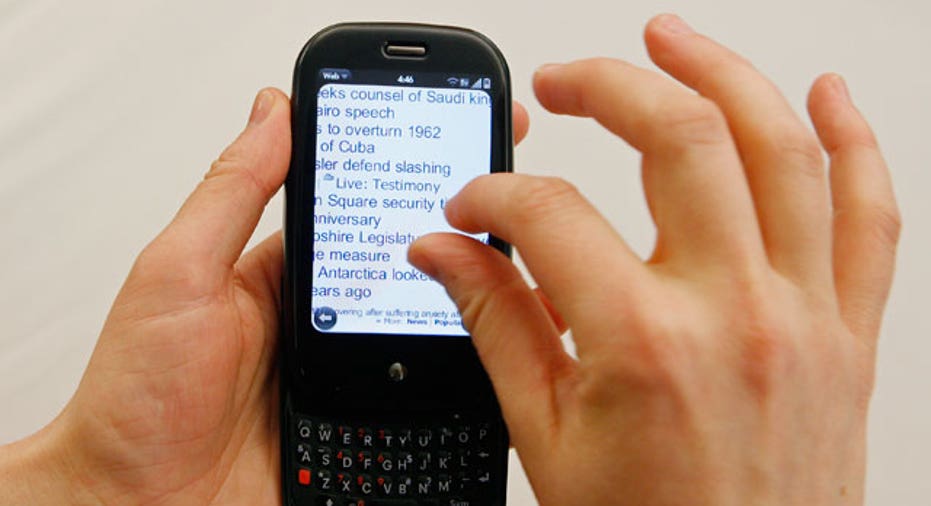 As Hewlett-Packard reportedly toys with the idea of selling off its webOS software division, a new possible suitor may emerge from the dust following the burial of HPs failed webOS devices: Facebook.
Keep up with the latest technology news on the FOX Business Technology Facebook page.
In a note to investors on Thursday, Jefferies & Company analyst Peter Misek suggests that Facebook might be in the best position to purchase webOS and use it to expand its lead in the social space. Based on our analysis of prospective buyers and our checks, we believe Facebook is the best fit, the analyst wrote according to Tech Trader Daily.
Misek continued, Due to Facebooks scale, developer community, and movement toward media (e.g., music) and communications (Messenger), it is possible that an acquisition of an OS asset like this could be a good option. Checks with developers indicate that they would support a potential Facebook OS, and industry sources have noted Facebooks historic interest in a mobile OS or heavily influencing one.
As to which companies might be in trouble if Facebook enters the platform wars, Misek points to two popular victims. We see this scenario as most negative to Research in Motion and Windows 8 as there would be another major competitor vying to be the third mobile OS, the analyst noted.
This content was originally published on BGR.com
More news from BGR: - Former Samsung manager admits to leaking iPad trade secrets - Back-to-school notebook PC sales beat expectations - Shareholder sues HP for bailing on webOS, TouchPad