Facebook Ads Have Big Fans Among Small Businesses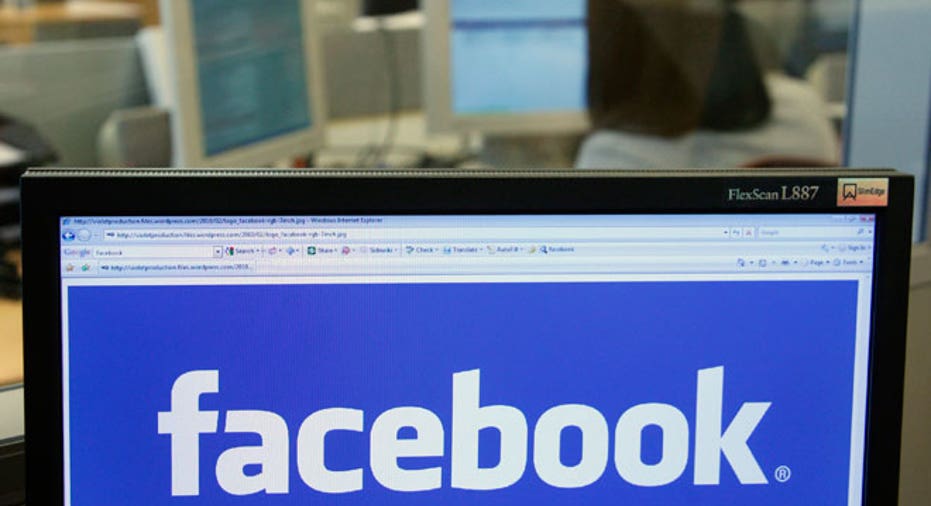 While a handful of large retailers have put their Facebook commerce efforts on hold, hundreds of thousands of small businesses are successfully selling products there, a new survey shows. These sellers have been strong adopters of Facebook Ads, and most say they'll use the social network's ad products again.
Based on the responses of more than 100,000 Facebook sellers surveyed by Payvment, which provides a Facebook ecommerce platform, small sellers are also using a wide variety of outside marketing channels, including Twitter, Google Ads and email marketing, to drive traffic to their Facebook storefronts.
The survey showed Facebook sellers are doing their part to fuel Facebook's projected $5 billion in ad revenue this year. More than a third of respondents (39 percent) reported having used Facebook Ads, making this the most prevalent marketing tactic beyond general Facebook marketing (such as promotions and deals posted to their wall) to drive traffic to stores. Nearly 70 percent of that group said they plan to use Facebook Ads again.
Sellers cited effectiveness in fan and customer acquisition as their top reason (68 percent) for planning more Facebook Ad campaigns. Other reasons included the ability to start and stop campaigns (60 percent), Facebook's targeting capabilities (60 percent) and Facebook Ads' ease of use (55 percent).
[5 Ways You'll Use Facebook in 2012]
While most sellers (84 percent) are actively marketing their Facebook storefronts and products on Facebook  and 39 percent are using Facebook Ads, many are also using other marketing channels to drive traffic to their stores. Thirty-eight percent said they are promoting their Facebook store on their company website, 34 percent are using Twitter, and 30 percent are using email marketing. A small number of sellers also use paid media outside of Facebook to attract new fans and customers: Twelve percent are running print ads, 9 percent are using direct mail, and 8 percent are buying search ads on Google.
Facebook sellers plan to increase their marketing efforts across the board over the next six months. Use of Google Ads is expected to grow 38 percent; use of print ads is expected to grow 30 percent; use of email marketing is expected to grow 29 percent; and use of direct mail is expected to grow by 26 percent. In addition, 21 percent more businesses plan to promote their Facebook store on their company website over the next six months, which would bring the total number of sellers linking back to Facebook from their website to nearly half (46 percent) of all sellers.
The survey underscored the appeal of Facebook as a platform for both marketing and selling products. When asked what they like best about selling on Facebook, three out of five respondents cited the ability to promote their products via social marketing and liked that customers don't have to leave Facebook to buy their products.
Reach BusinessNewsDaily senior writer Ned Smith at nsmith@techmedianetwork.com. Follow him on Twitter @nedbsmith.
Copyright 2012 BusinessNewsDaily, a TechMediaNetwork company. All rights reserved. This material may not be published, broadcast, rewritten or redistributed.