Facebook Admits Hiring Firm to Aim at Google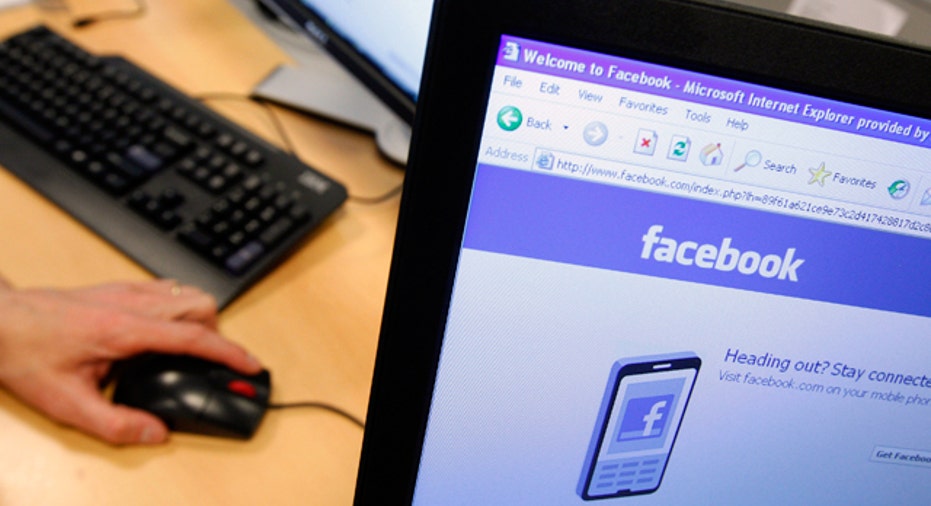 Facebook admitted on Thursday it had hired a public relations firm to highlight supposed flaws in Google Inc's (NASDAQ:GOOG) privacy practices but denied it had intended a smear campaign against the search giant.
Facebook, which has taken privacy missteps of its own with users in the past, hired WPP  owned PR firm Burson-Marstellar to focus attention on the use of consumers' personal information on Google Social Circles, one of Google's less known social networking features.
The revelation highlights the growing rivalry between Google, the world's leading Web search business, and Facebook, the largest social networking site with over a half a billion users globally.
Facebook and Google's skirmish shows how consumer privacy, particularly around sensitive data, could be a ticking time bomb for modern Internet companies who manage an increasing amount of information about their users such as credit card and social security numbers.
Burson-Marstellar contacted several journalists and privacy experts without revealing the identity of its client. Facebook said it should have presented the issues in a "serious and transparent" way.
"We wanted third parties to verify that people did not approve of the collection and use of information from their accounts on Facebook and other services for inclusion in Google Social Circles," the company said in a statement. "Facebook did not approve of use or collection for this purpose."
Google was not immediately available for comment.
Privacy and security analyst Christopher Soghoian was contacted on May 3 by Burson-Marstellar asking if he was interested in writing an opinion column on privacy issues related to Google Social Circles.
"What struck me as odd was that this email wasn't pitching for a company but against it," said Soghoian. "They said if I don't have time they can write the column for me and get it into places like Huffington Post and The Hill."
Soghoian, who has advocated against both Google and Facebook for lax privacy practices posted the Burson-Marstellar email on his blog on May 3, but it was not until after USA Today published similar emails some days later that details of the mystery client were eventually confirmed to be Facebook.
Both Google and Facebook offer free access services for the most part which rely on their users' trust. That trust has helped Google build a business with a market value of $172 billion, while Facebook has been valued at more than $70 billion by private investors in recent weeks.
Sony Corp has spent several weeks dealing with a major privacy problem after its online system was hacked compromising the personal data of more than 100 million online video game users.