Facebook Adds New Privacy Controls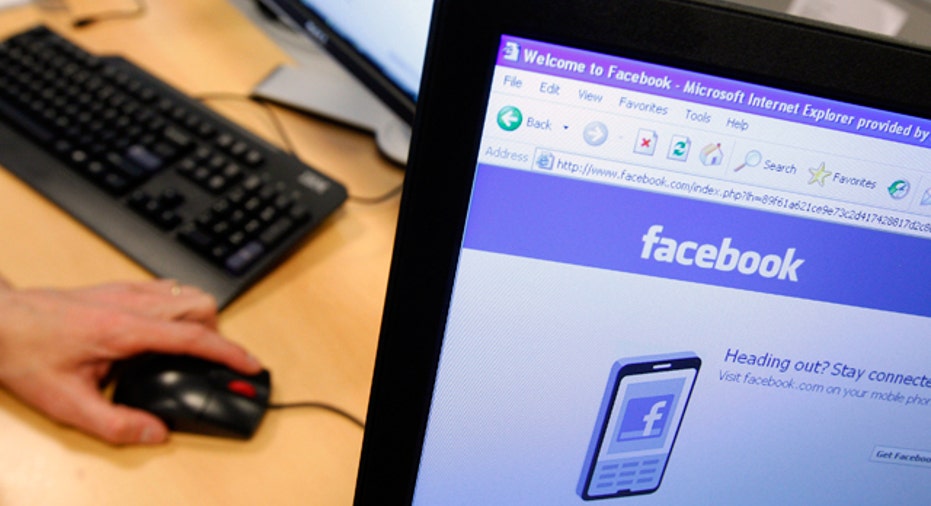 Facebook said Tuesday it would roll out new controls for sharing personal information on the social network later this week, giving its more than 750 million users new tools to manage who can see information about them.
On Thursday, the company plans to move a number of privacy controls -- which previously required navigating to a separate settings page -- to users' homes pages and profile pages, next to where they view and post content.
Facebook and other social networks have at times been criticized for designs that lead users to inadvertently share information with a wider audience than they intended. Many Facebook users have hundreds or thousands of friends, and some have urged the company to make it easier to target smaller groups when posting information.
Google did just that with its competing Google+ offering, which was introduced in June and had amassed 29 million worldwide unique visitors in July, according to research firm comScore Inc. Google+ allows users to build so-called "circles" of audiences for their content, and promises to let users "share just the right things with just the right people."
Chris Cox, Facebook's vice president for products, said his company had been working on the changes for the last six months based on longstanding user requests. "It is all about making it easier to share with exactly who you want and never be surprised about who sees something," he said. Users should "never be surprised about who sees something."
Cox said making privacy controls easier is "absolutely critical" to Facebook's future success, but added the changes were not made in response to Google. "We are launching this now because it is ready," he said.
A Google spokeswoman said in a statement, "We welcome Facebook's efforts to give users more control over their privacy because it helps to improve the overall web experience. With Google+ we're creating a new and different approach to make sharing on the Web more like sharing in the real world."