Facebook adds new political tools for lawmakers, voters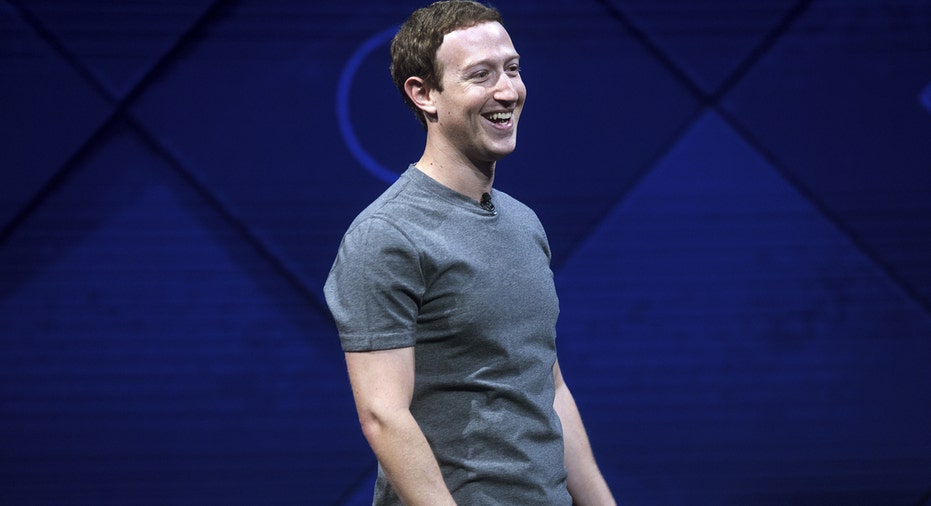 Facebook on Wednesday introduced a trio of new tools aimed at making it easier for politicians and voters to communicate.
The three tools – constituent badges, constituent insights and district targeting – are designed to make it easier for politicians to target their constituents with relevant posts and to address issues that are trending in their communities.
Facebook users can 'opt in' to "constituent badges," which flags their accounts for local lawmakers attempting to speak more directly with key voters. "Constituent insights" allows politicians to identify topics of discussion that are trending in their districts, whether through news stories or social chatter. "District targeting" allows those politicians to send out posts or videos to their constituents alone.
"Election Day reminders for us are just the beginning of the conversation," Facebook chief privacy officer Erin Egan said regarding the new politically-focused tools, according to the Hill.
The updates are the latest element of Facebook's push to make its social platform a tool for civic engagement. The company released a "Town Hall" platform earlier this year, which was designed to make it easier for Facebook users to contact their political representatives.
Facebook CEO Mark Zuckerberg expressed a desire to make the platform a tool for civic engagement in a 6,000-word post last February, TechCrunch noted.
Facebook came under fire before and after Election Day due to criticism about the prevalence of "fake news" stories on its news feed.